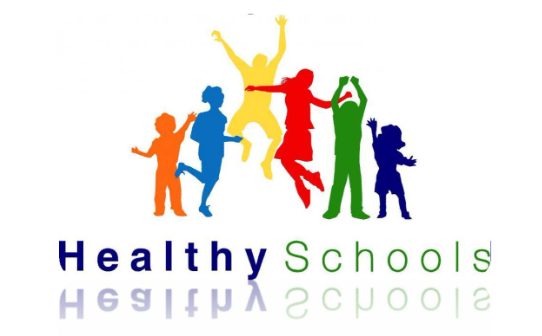 HEALTH CONTACTS
Hilary Shemak - School Nurse - hshemak@barneveld.k12.wi.us
608-924-4711 ext. 1240
Welcome to Barneveld Schools! Rachel Olson, the School District Nurse, oversees the health of all students from the Early Childhood Program to the Seniors in high school.
The Barneveld School District has many personnel certified in First Aid and CPR-trained.
Medication to be given at school:
At times a student may need to take Tylenol, Ibuprofen, or Benadryl (for example) here at school. In this case, we keep the medication locked in the health office and record it every time it is taken. You must fill out and sign the "Parent Medication Authorization" form and provide the medication.
If it is a medication prescribed by a physician, the physician must sign the Prescribed Medication form. The form may be faxed to the school from the clinic office at 608-924-1646).
All medication must be in its original container.
Forms needed for medications to be given at school
When to keep your child home from school:
As a parent, you may have to decide whether to send your child to school when they do not feel good. Keep your child at home if your child has a TEMPERATURE of 100°, VOMITING, DIARRHEA, or RASHES. Students need to be fever-free without medication for 24 hours and also do not have any vomiting or diarrhea for 24 hours before returning to school. It is better for your child and protects the other children if you keep them home for 24 hours after symptoms have disappeared. If your child is ill or an accident requires absence, notify your child's school about the reason, i.e. (broken bones, strep throat, etc.).
COVID
If your child tests positive for COVID-19, they should remain at home for five days after the onset of symptoms. When returning to school, students should remain masked through day 10. Barneveld School District can provide a rapid test for families missing tests for COVID-19.
Iowa County Health Department - iowacounty.org/department/COVID-19
Wisconsin school Immunization Record information
Wisconsin Immunization Program — 608-267-9959
To protect students and children from diseases preventable by immunization, Wisconsin law requires all students to show that they have received the required immunizations or have a signed waiver.