Community Events and Opportunities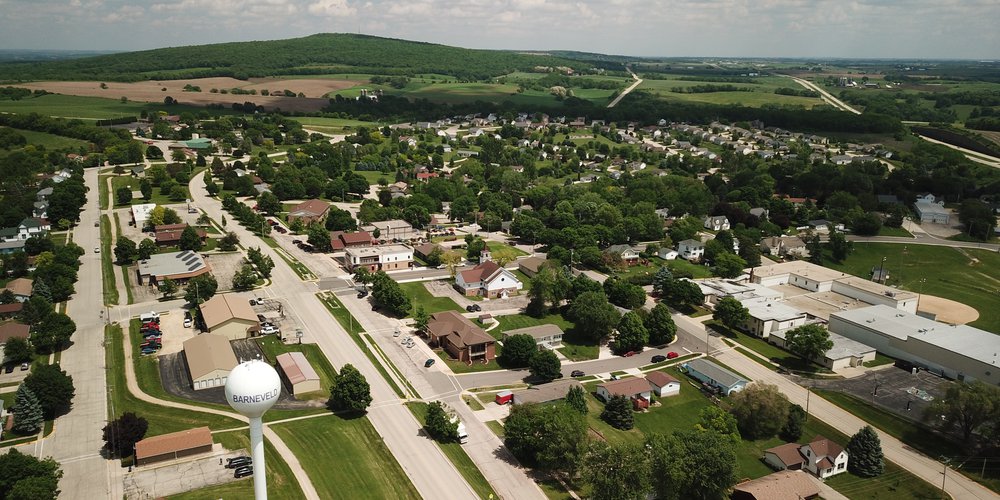 Employment Opportunities
&
Exrta Curricular Opportunities
Barneveld Public Library
Need Volunteer Hours?
The Barneveld Public Library has openings for students to help with various duties.
Information
Starlite Veterinary Clinic
Starlight Veterinary Clinic in Mount Horeb is looking for part-time weekend and possibly weekday help.
Vet Assistant & Kennel
Assistant: Duties/responsibilities include:
Must be good with animals, Feed and water dogs, Let dogs out, exercise them, and put them back in
Must be able to use the computer system
Call: 608-437-8387 if interested.
Ope Haus
Ope Haus is looking for motivated High School Students to work dishwashing or hosting nights and weekends!
Join our fun team!