Congratulations Lady Eagles! Regional Champions once again!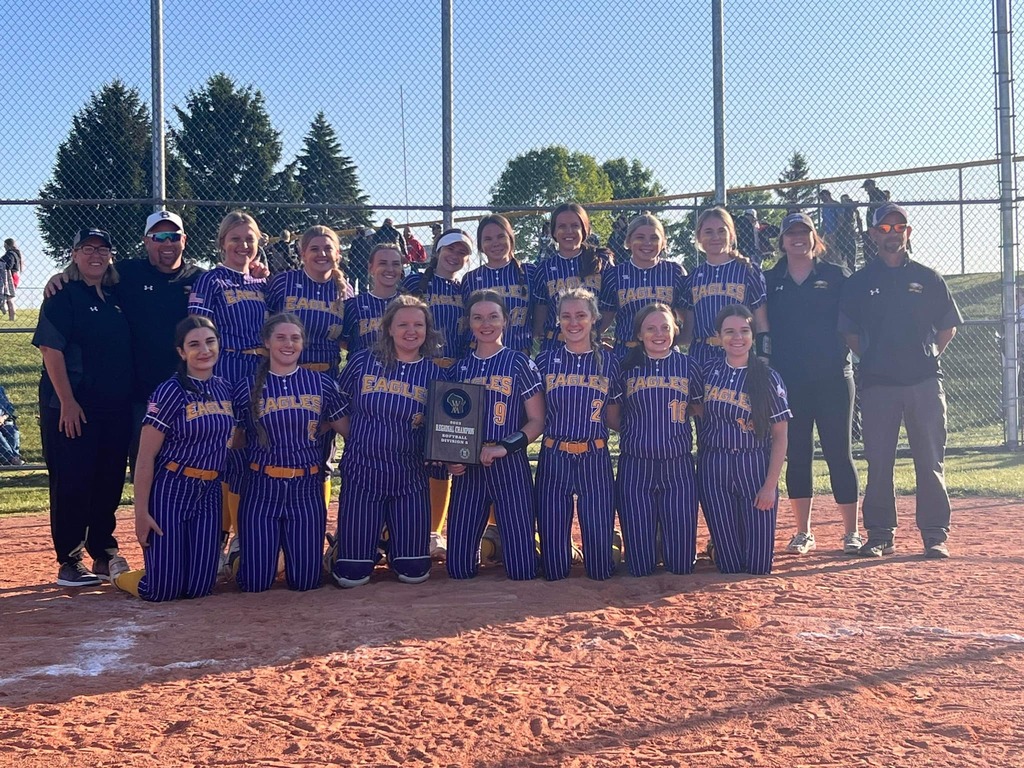 Izzy Durst, on making it to State Track for the 400m dash!!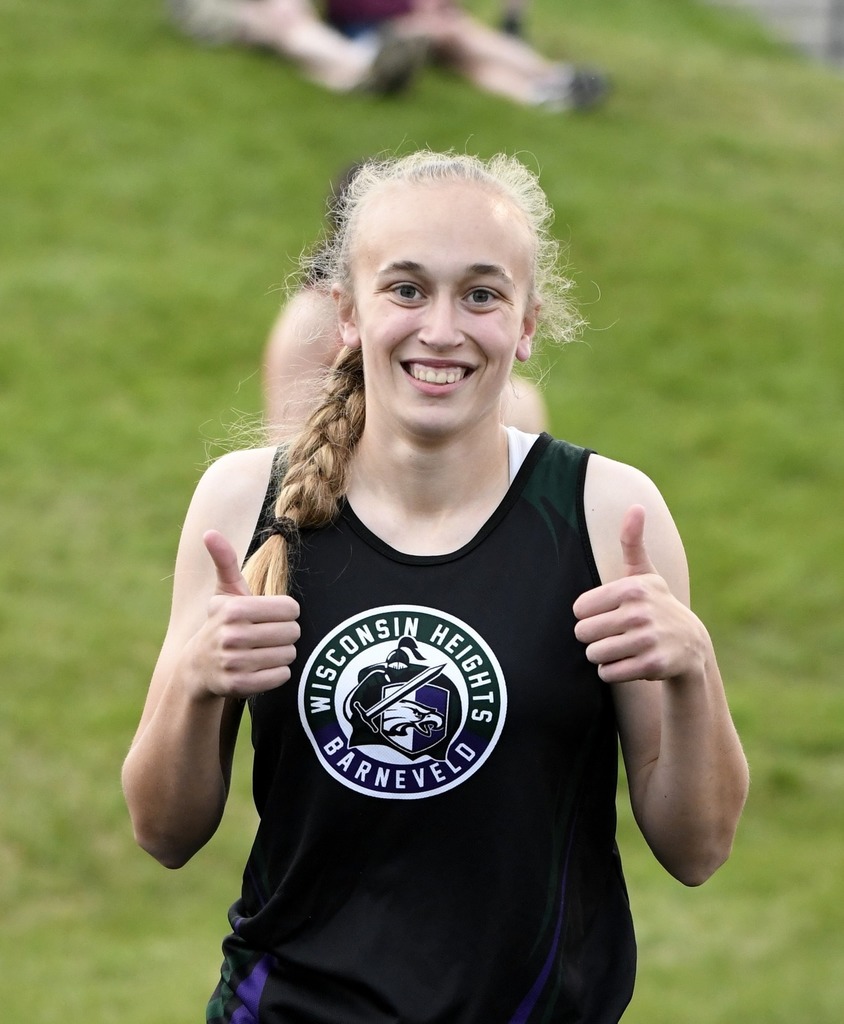 If you are interested in athletic apparel, please visit the school store often. Softball shirt orders are due Monday, May 29, by 1:00. State Track apparel will be posted soon, and others may be posted next week. Check the site after each team wins.
https://www.purplegoldgear.com/active-events
. Have an amazing weekend!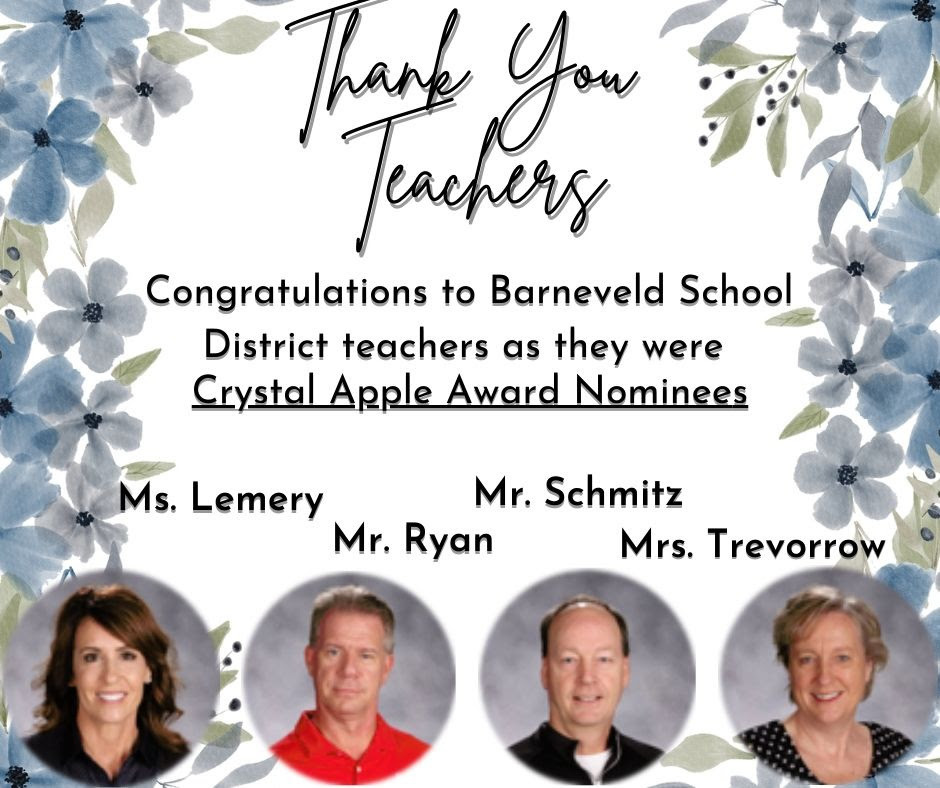 Mark your Calendar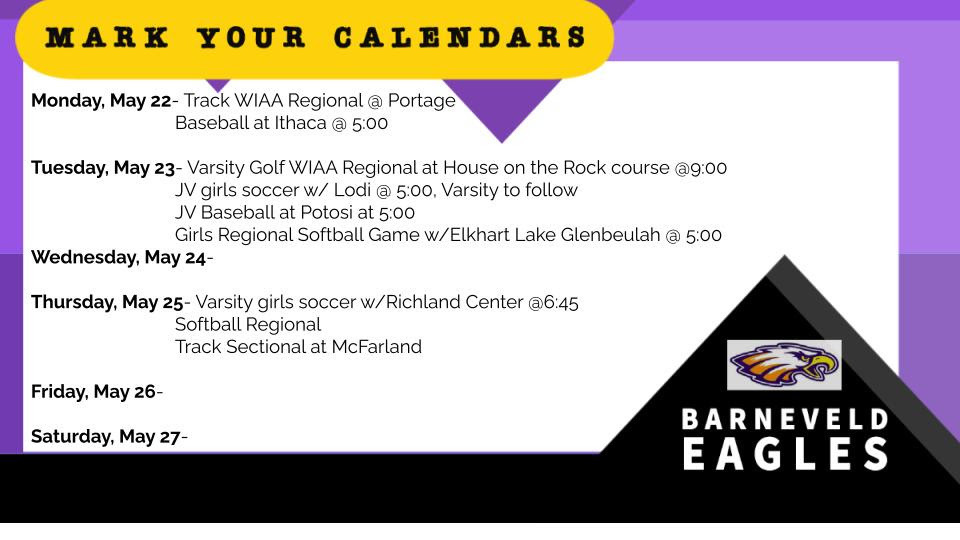 Congratulations on a successful season for our middle school track team. This is a pilot season to start track as a school-sponsored sport in the future. This year there were 25 participants. Good luck to Rowan Valcheff for earning a spot to compete at the MS State Meet in the shot put this weekend.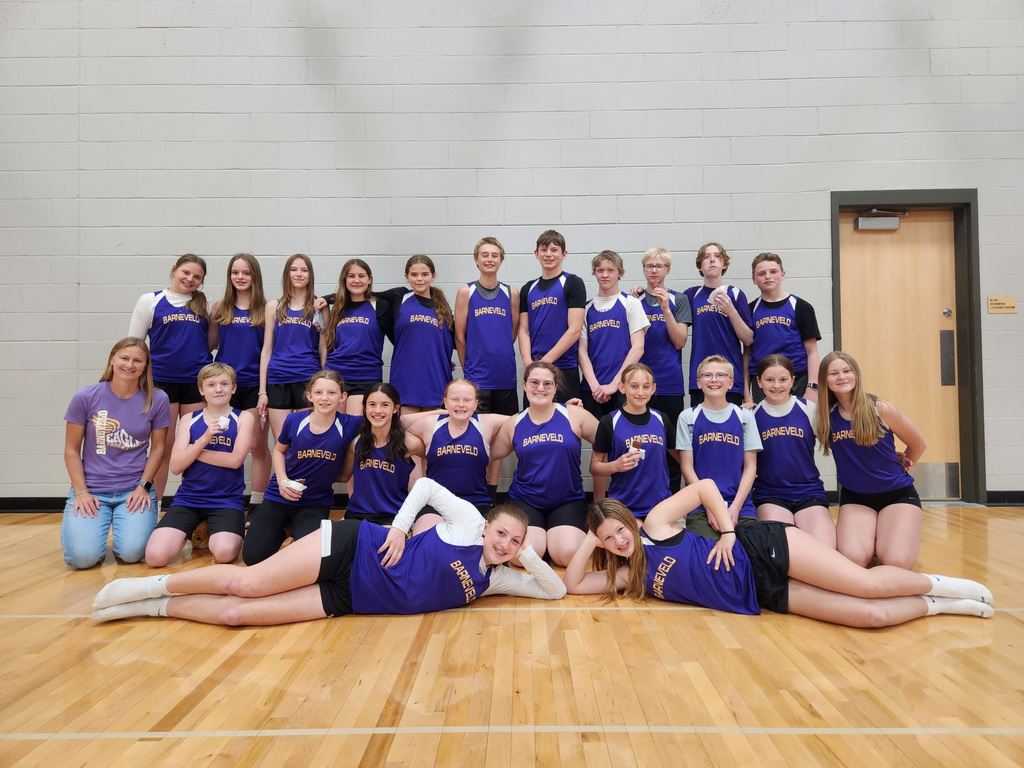 Congratulations to our Barneveld Eagles Golf team! Our Varsity Golfers placed second in the SWAL Conference meet at Edelweiss Country Club today! Great job, Ryan, Nick, Elle, Aedan, Brayden, Coach Wood, and Coach Vergeront!! Congratulations! You make our community proud.

Second graders are having fun at the Mississippi River Museum and Eagle Point Park.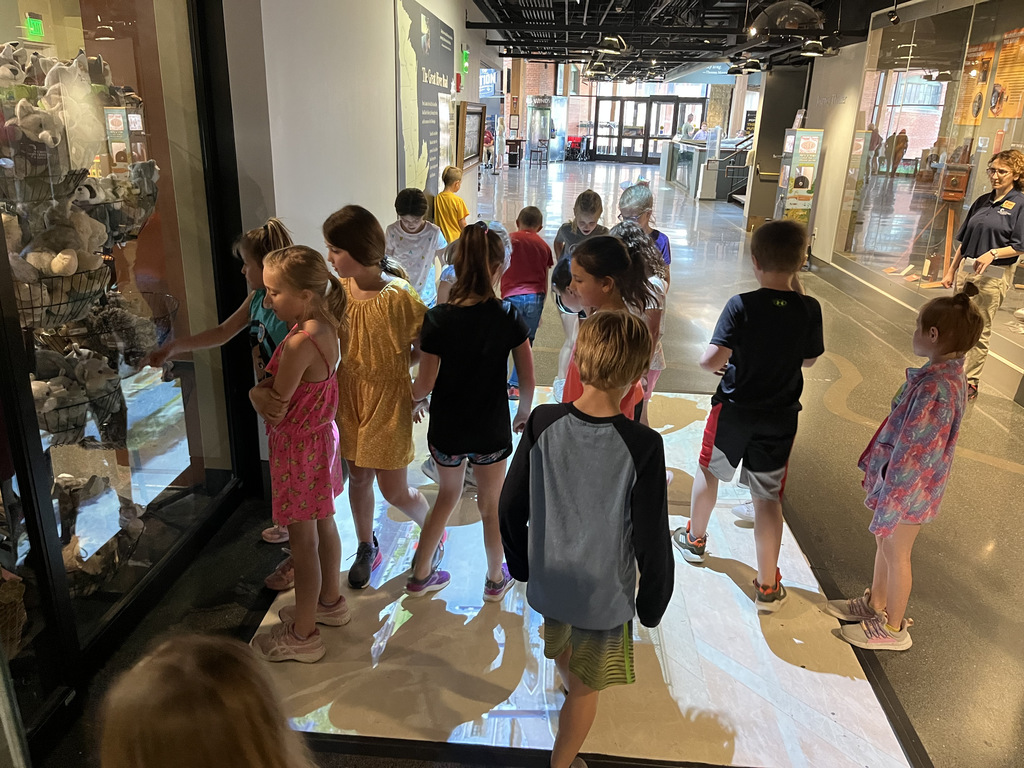 Mark Your Calendar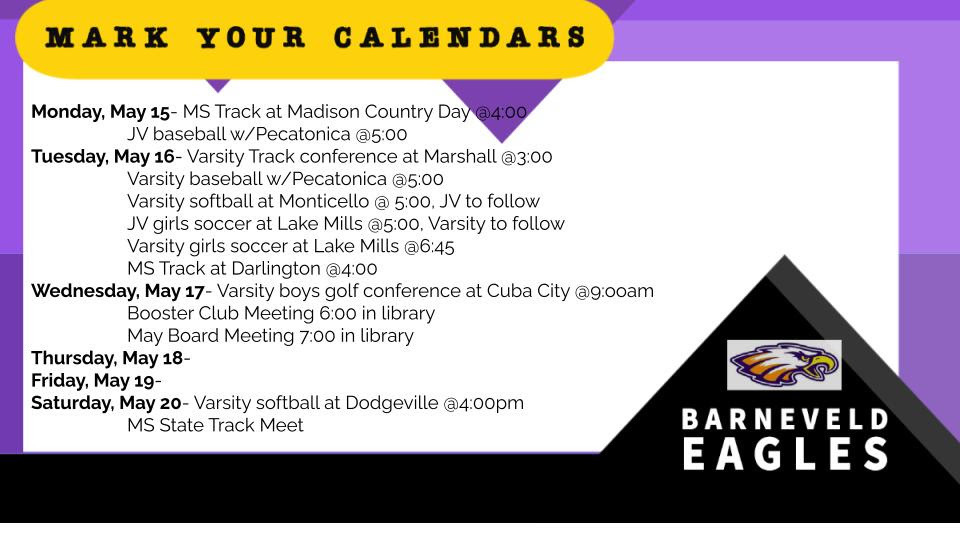 Congratulations and best of luck to Quinn as he signed on to an Apprenticeship program today with Hooper. Quinn completed all his Barneveld High School graduation requirements, finished his welding program and certification through Southwest Technical College, and was offered an Apprenticeship all before graduating from high school. The opportunities are whatever you make them be.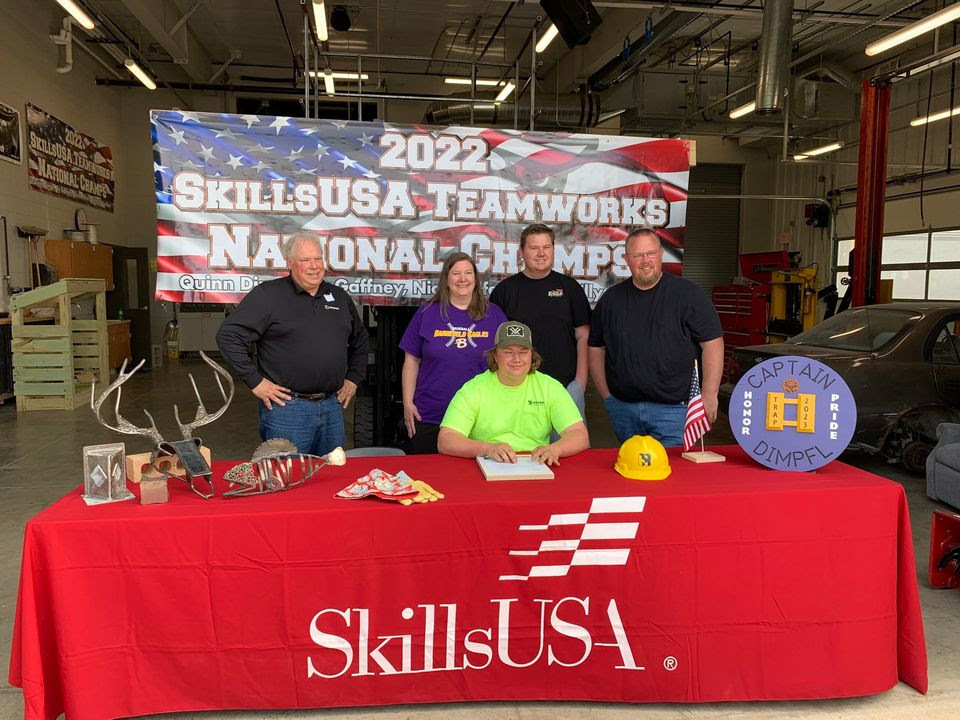 The Joust - What a fantastic presentation of the Joust on May 10th! So very proud of all of our 3rd-5th grade students!

There are 15 days left of the school; time to round up those overdue library books! Watch your child's backpack for a complete list of their overdue books!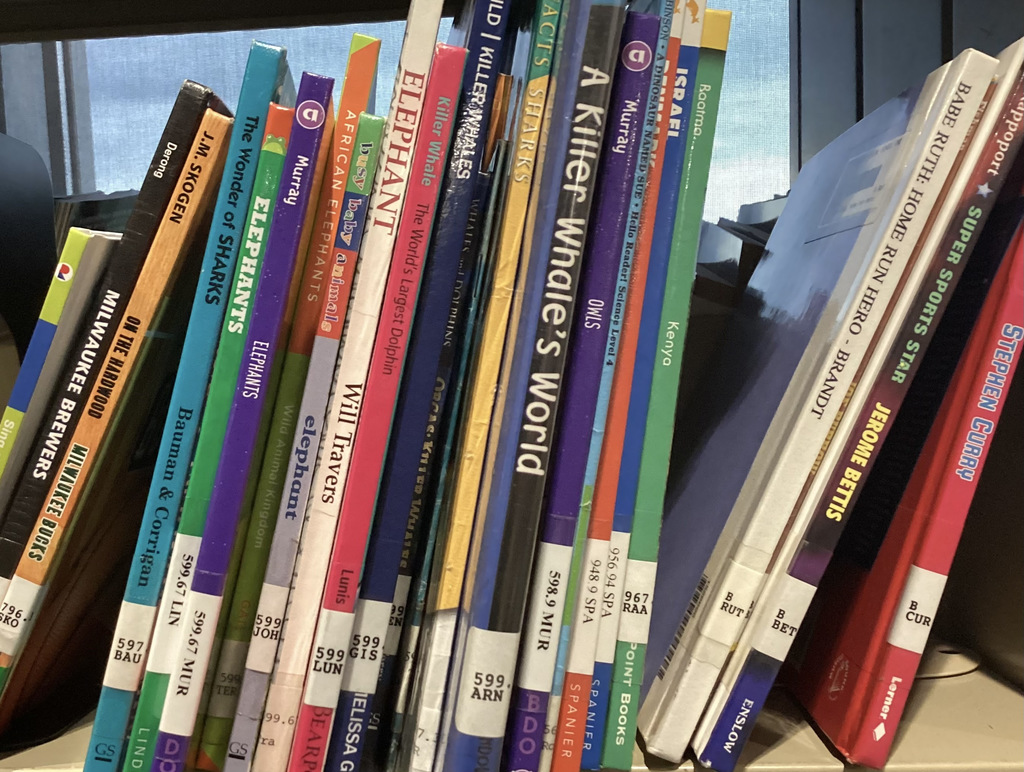 Today, our 5th graders celebrated their D.A.R.E graduation with family, friends, teachers, Deputy Havlick, Chief Oyen, and Sheriff Peterson.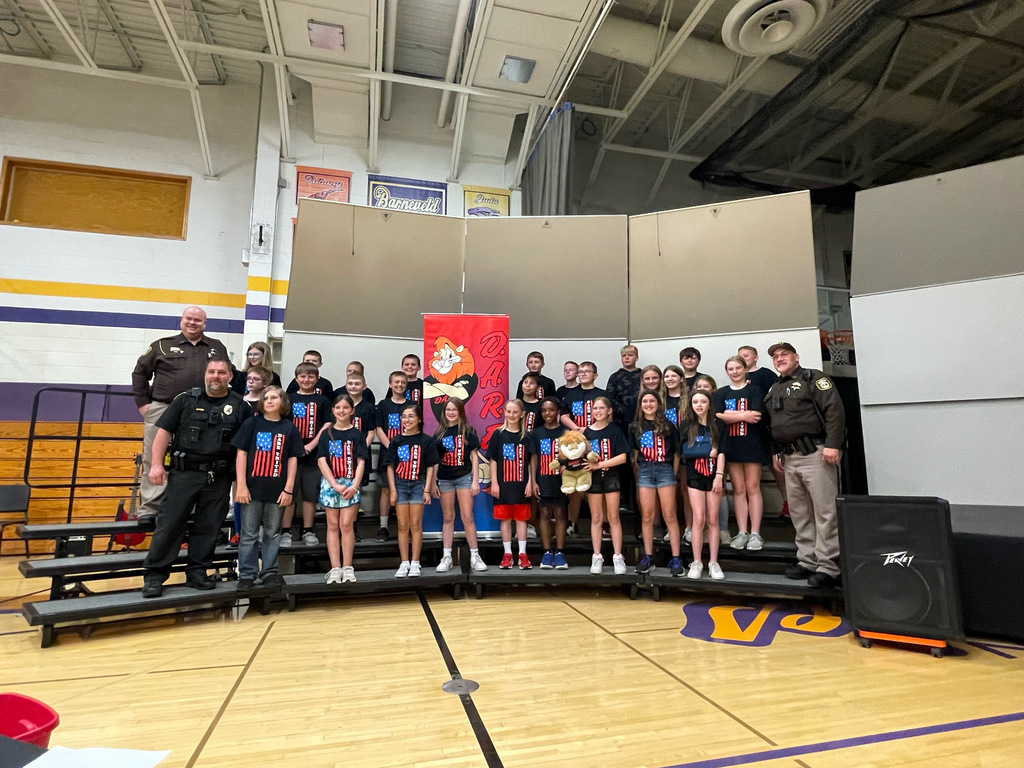 Summer School registration ends Monday, May 8th at 11:59 PM.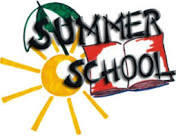 Mark Your Calendar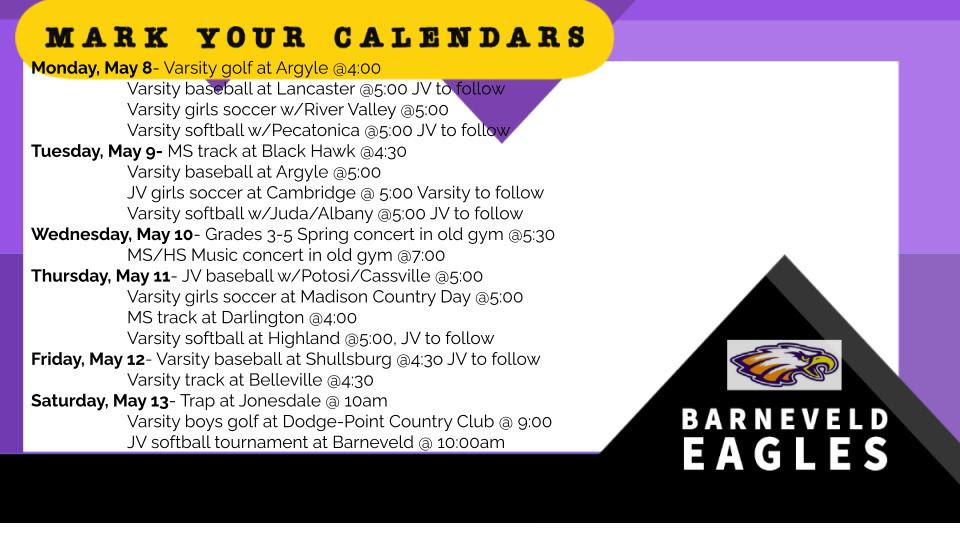 Congratulations to School and Student award winners at the 2023 State Speech Festival!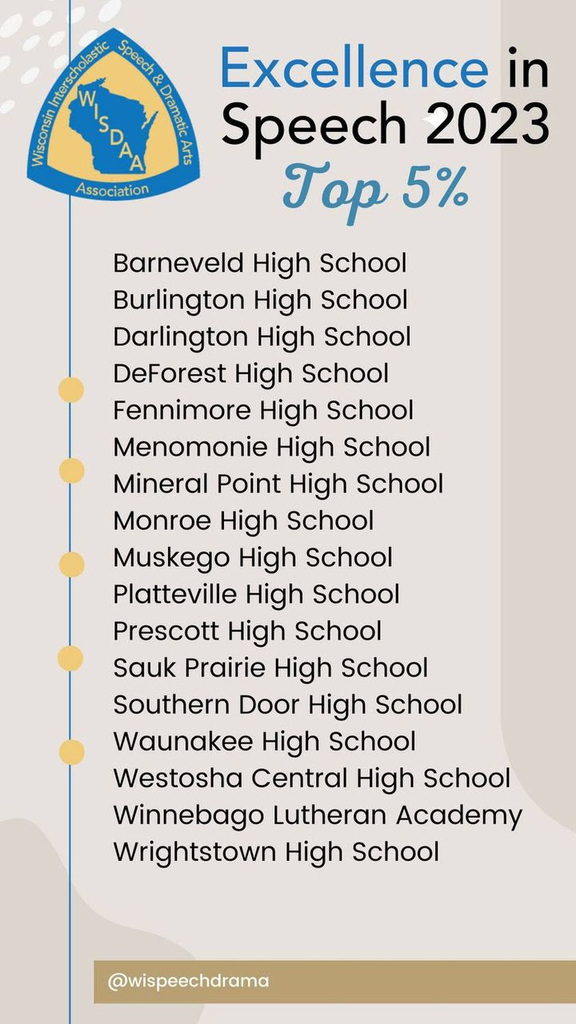 Barneveld Shining Stars of April! Shining examples of safe, kind, and responsible behavior. We are so proud of you. #Imagine #BeBarneveld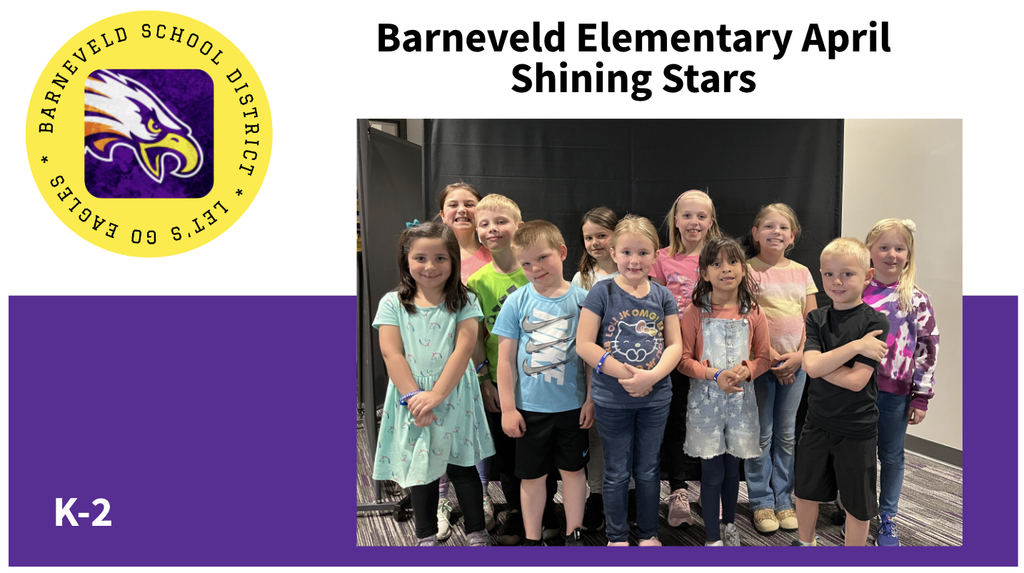 Senior Spotlight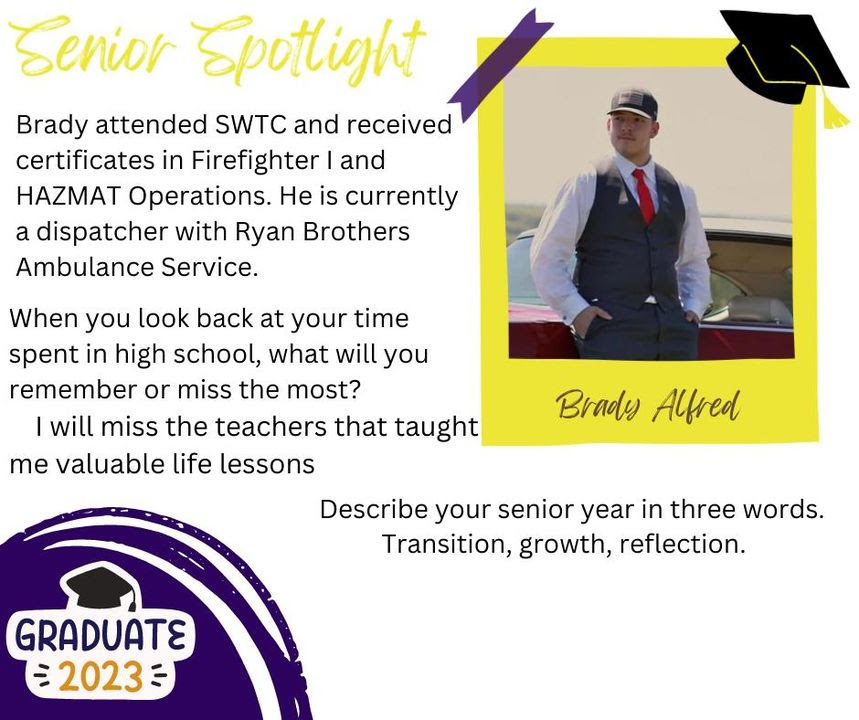 Skills USA Brody Meyer received a silver in CO2 Dragster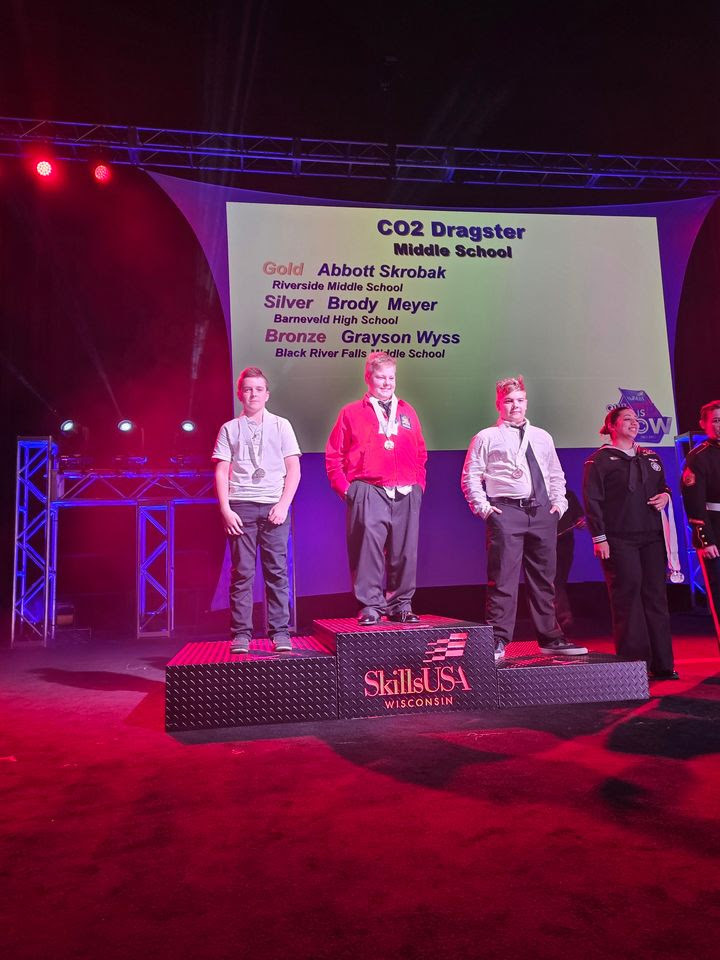 The NHS is hosting a Red Cross Blood Drive on Wednesday, May 3rd in the Wood Gym from 9 AM - 2 PM.