The kids (and Mr. Ekenberg) all had a great time testing instruments today!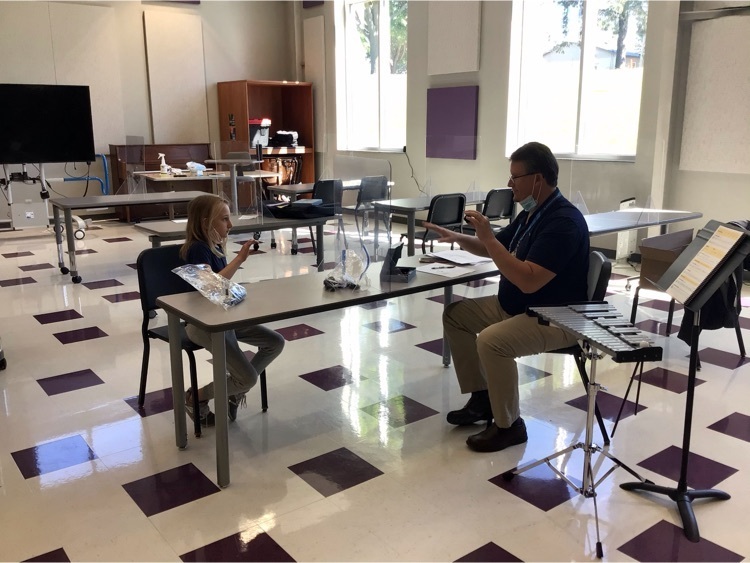 Celebrating the results of the change war! Thank you PTO for the popsicles! #BeBarneveld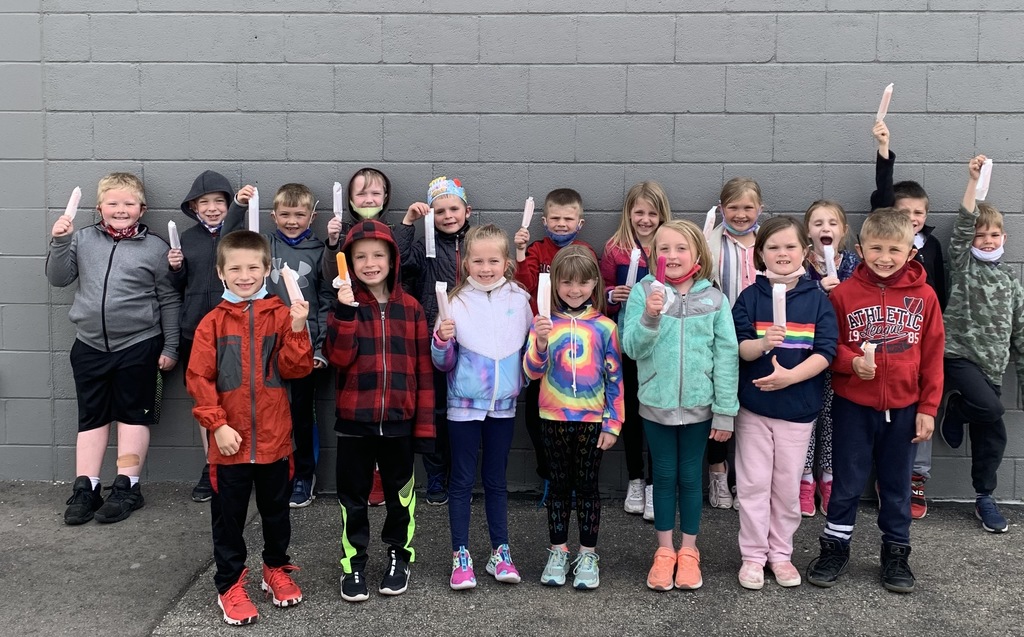 The 2020-2021 Forensics Team! #BeBarneveld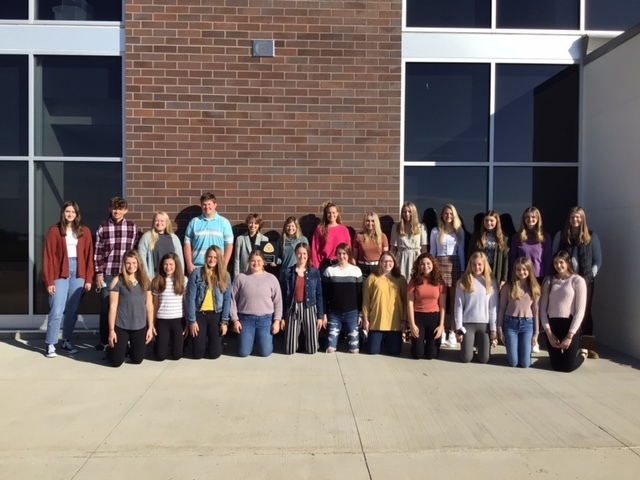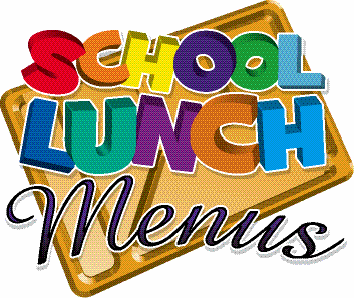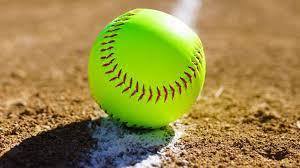 Congratulations to the Barneveld Forensics team for receiving the WHSFA 2021 Distinction in Speech Award! This award is given to the top 10% of all Speech teams in Wisconsin at the State festival. #WHSFA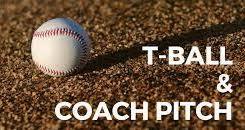 Barneveld Staff wears blue in April to support Autism Awareness. #BeBarneveld #autismawareness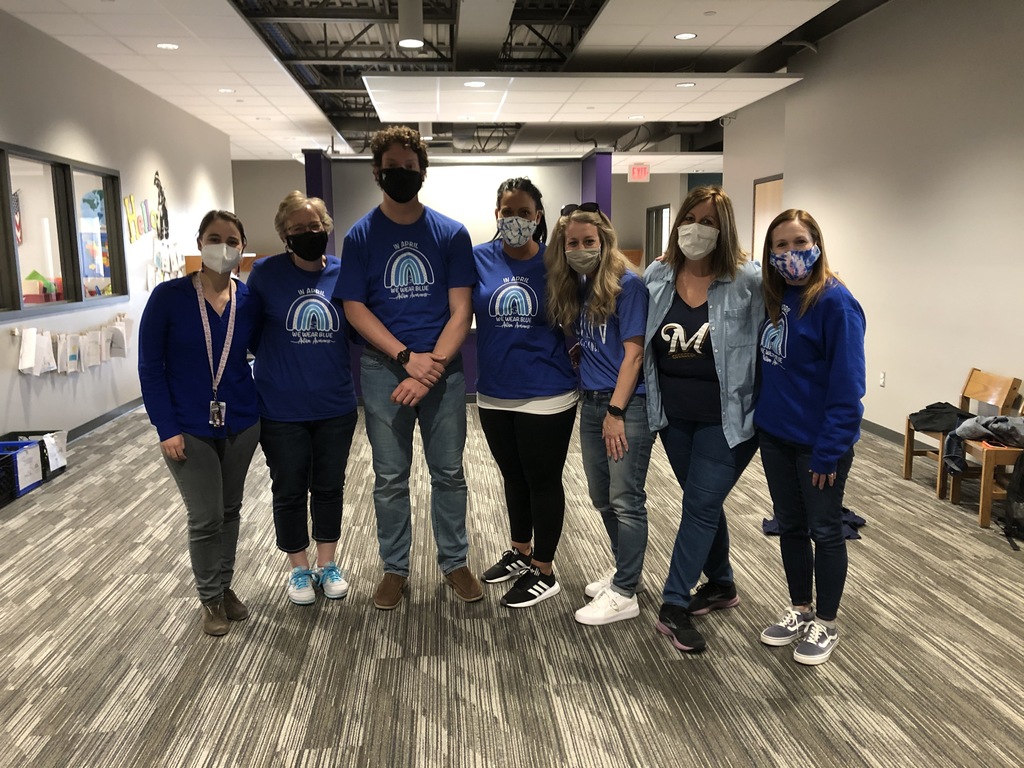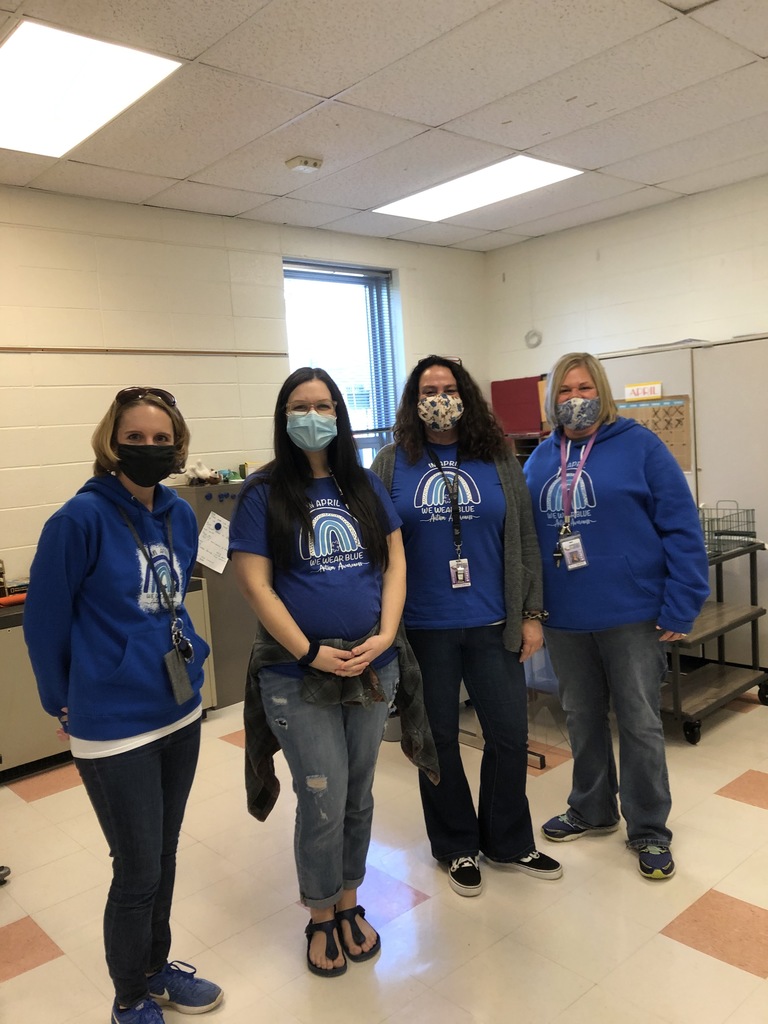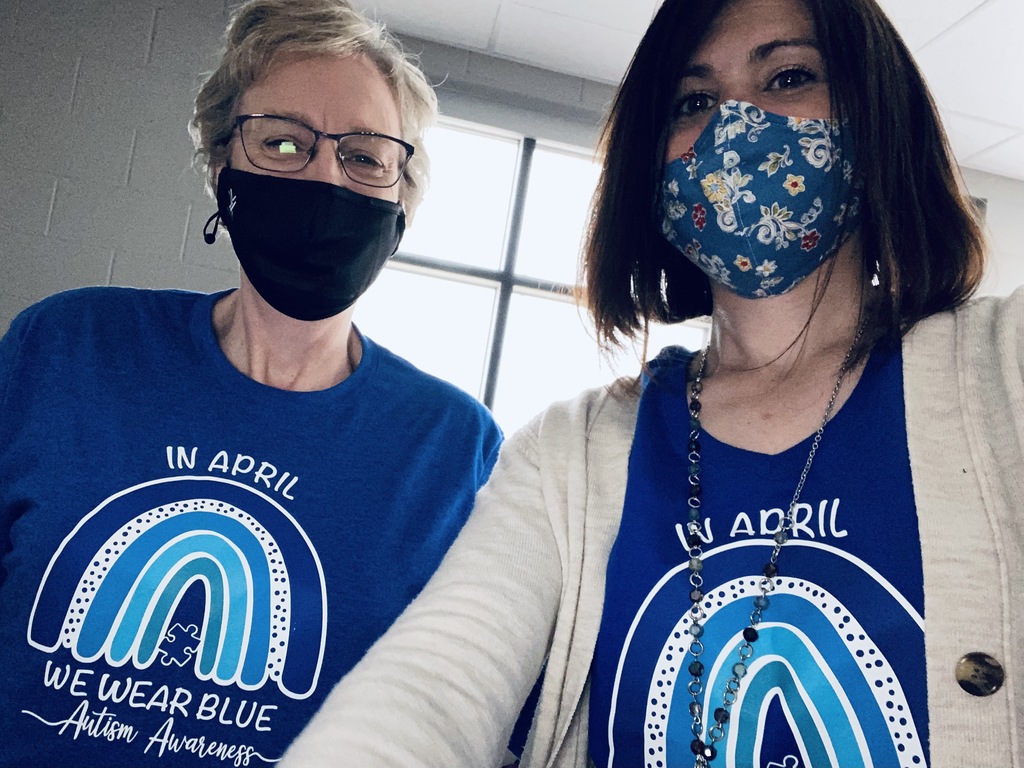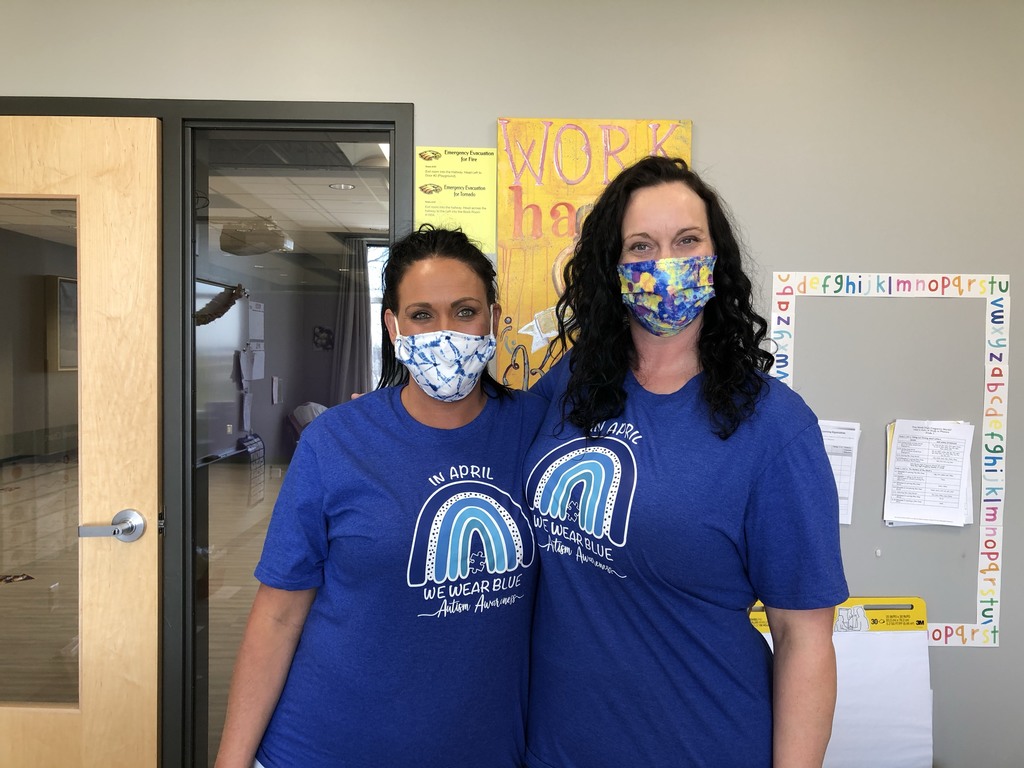 Barneveld School District wants to thank our local business, Vortex, for their continued support! The face coverings and water bottles have greatly helped our students with the additional COVID mitigations put in place. #BeBarneveld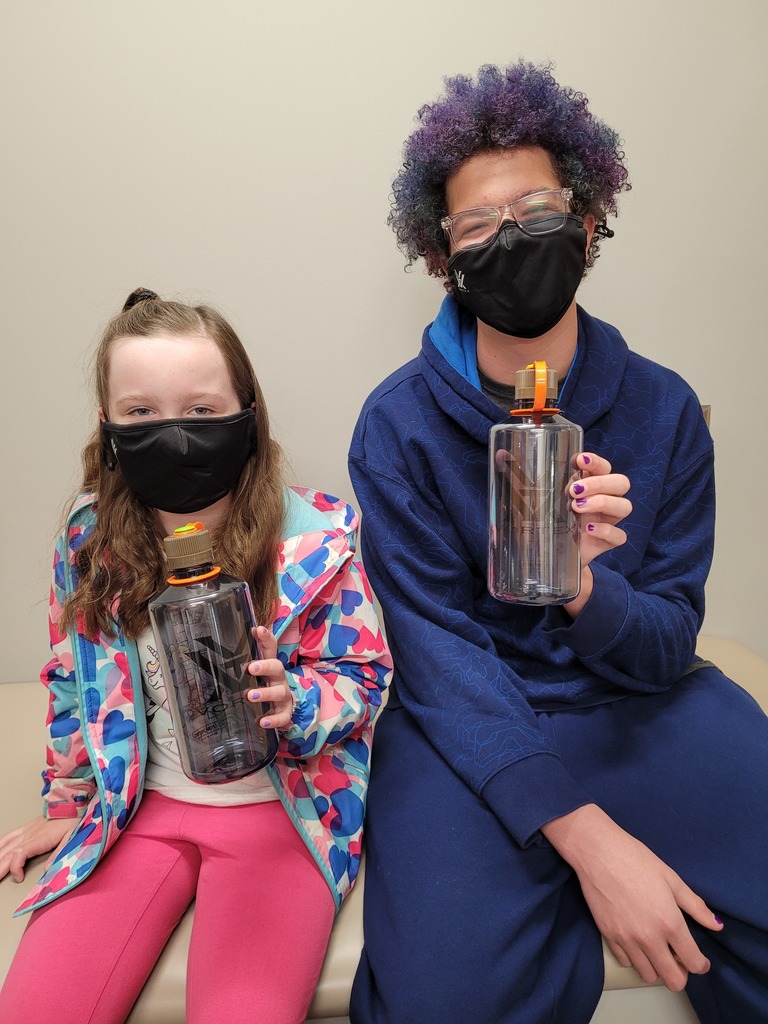 Breaking NEWS Summer School is on for the summer. Packets for Summer School will go home today, Monday, April 12. BE ON THE LOOKOUT!!!!

Lunch ordering will continue as it has. The link can be found on the district website. Lunches can be ordered the day before beginning and 3 PM through 8:30 AM the day of. #BeBarneveld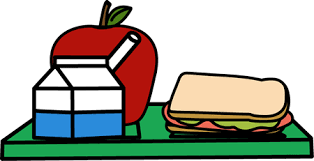 Congratulations to the following students for being inducted into the National Honor Society. Mya B, Quinn D, Eve E, Nicole F, Blake H, Elaina I, Shelbi M, Ellen P, Sophie R, Makenzie W.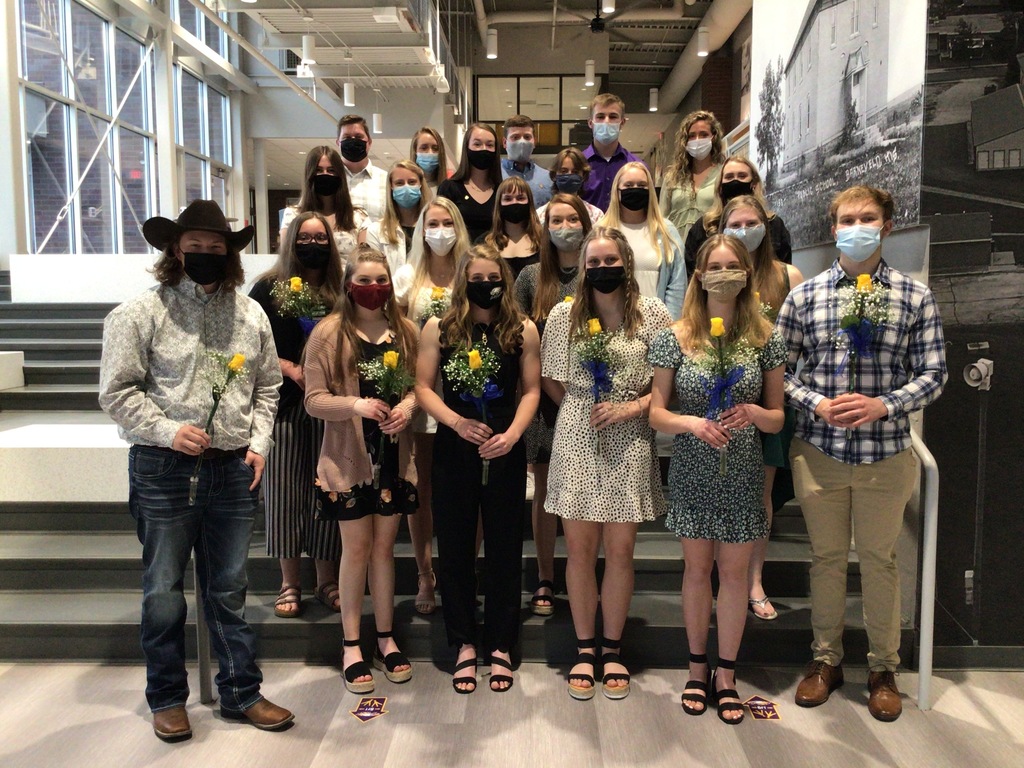 Congratulations to our new and current members of the Barneveld chapter of the National Honor Society. #BeBarneveld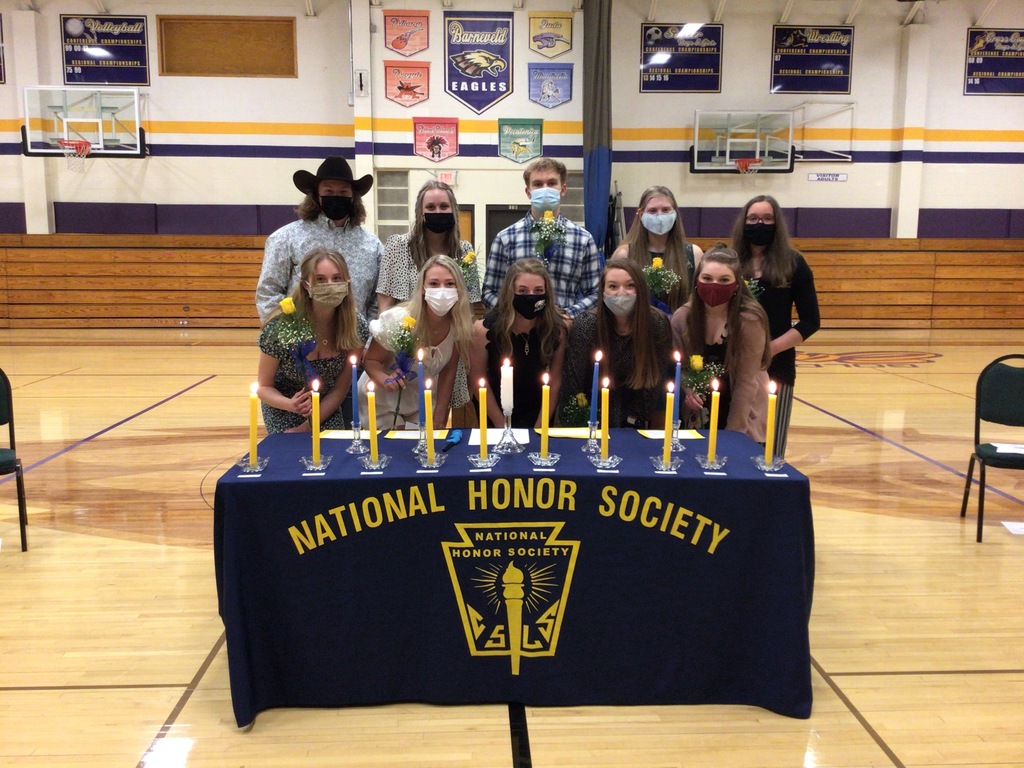 Barneveld School District proudly announced the Class of 2021 Valedictorian, Leah Marx and the Salutatorian, Jacey Spring, last night at the National Honor Society ceremony. Congratulations to them both!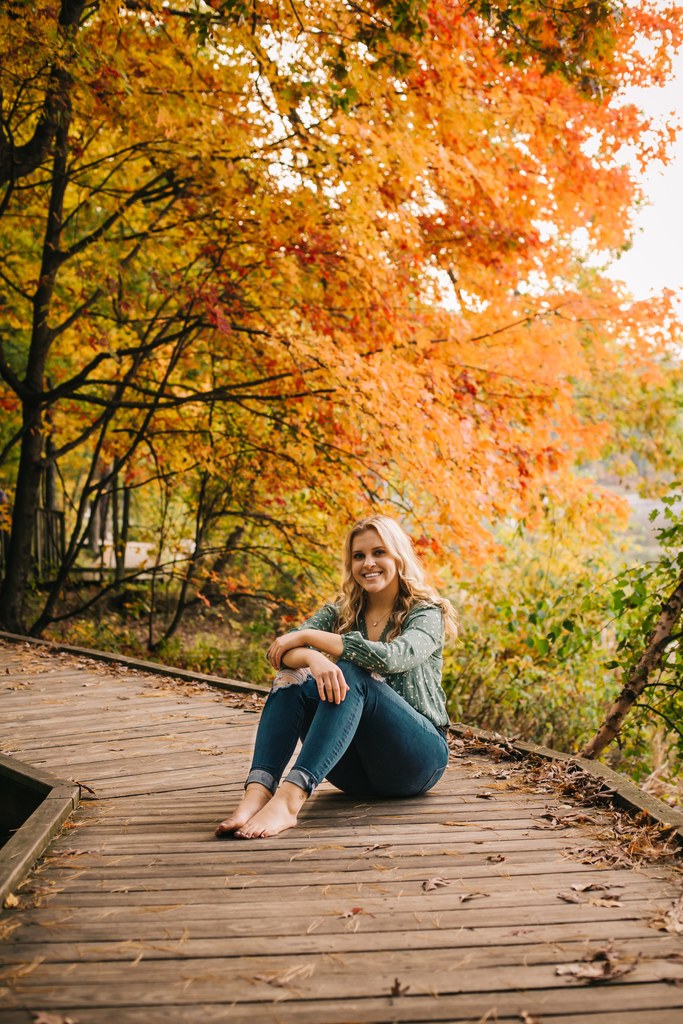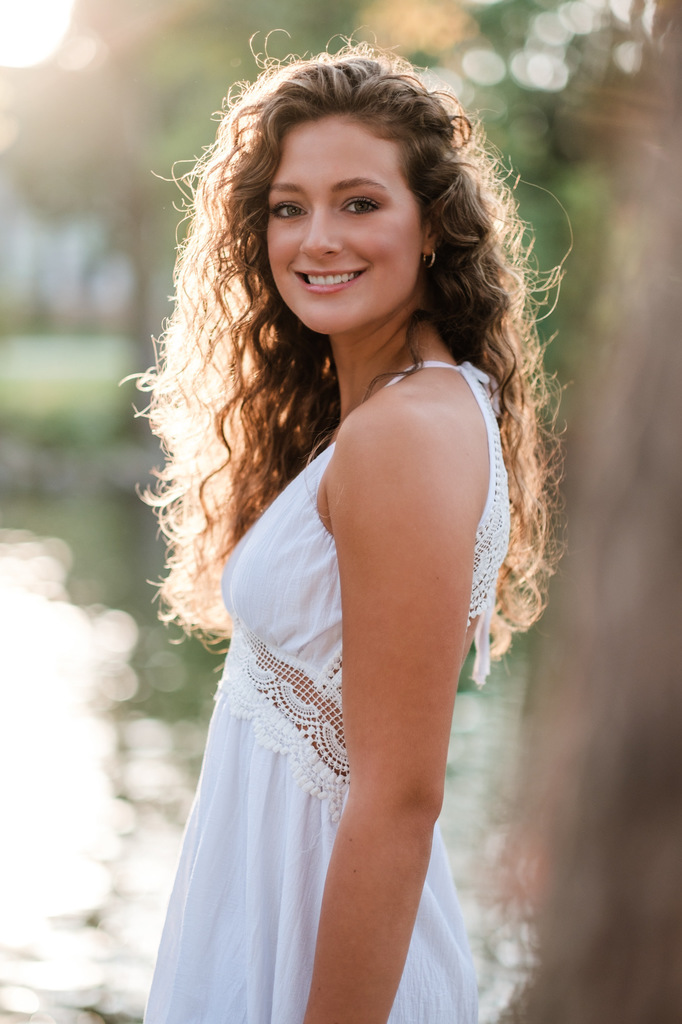 Former Barneveld student Bryce Arneson Featured in the UWP Alumni Today Check it out. Alumni Today. The story starts on page 12.
https://5il.co/r9g1


Red Cross Blood Drive is Wednesday, May 5th at The American Legion Hall from 1PM - 6PM.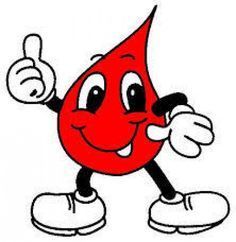 Congratulations to the following students who will be inducted into the Barneveld Chapter of the NHS on Wednesday, April 7th at 6PM. Mya B, Quinn D, Eve E, Nicole F, Blake H, Elaina I, Shelbi M, Elle P, Sophie R, MaKenzie W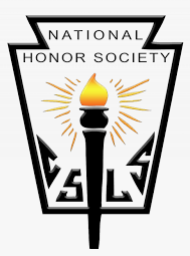 Mrs. Trevorrow's class had fun making leprechaun traps. We did not catch one but even though he stole our gold, we didn't mind because he left us cookies!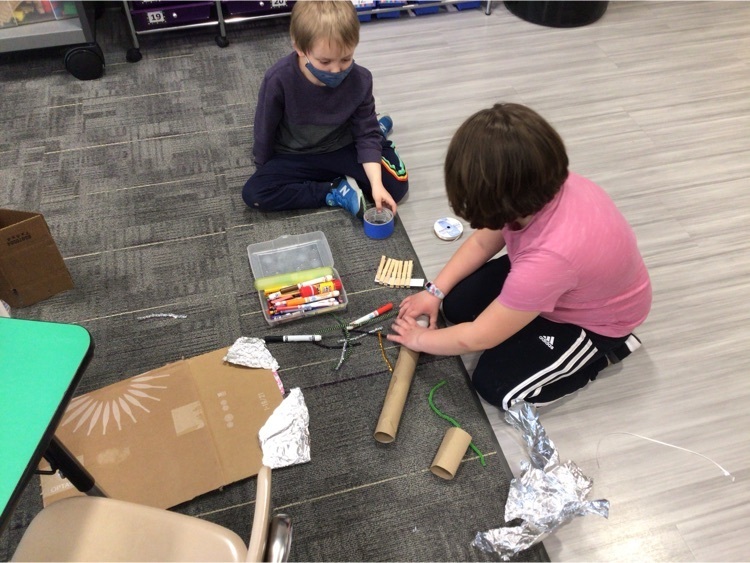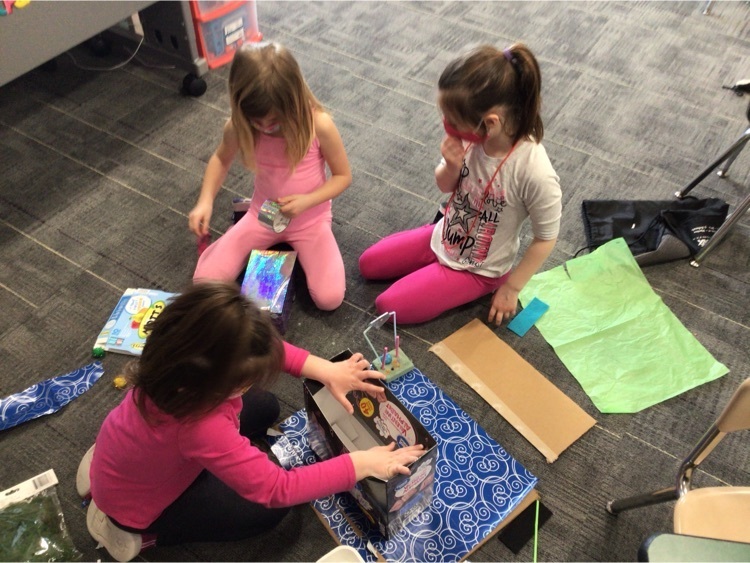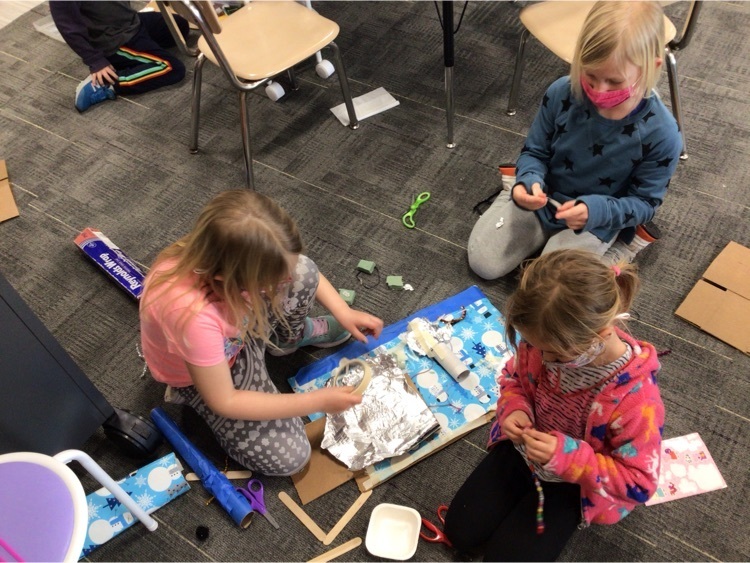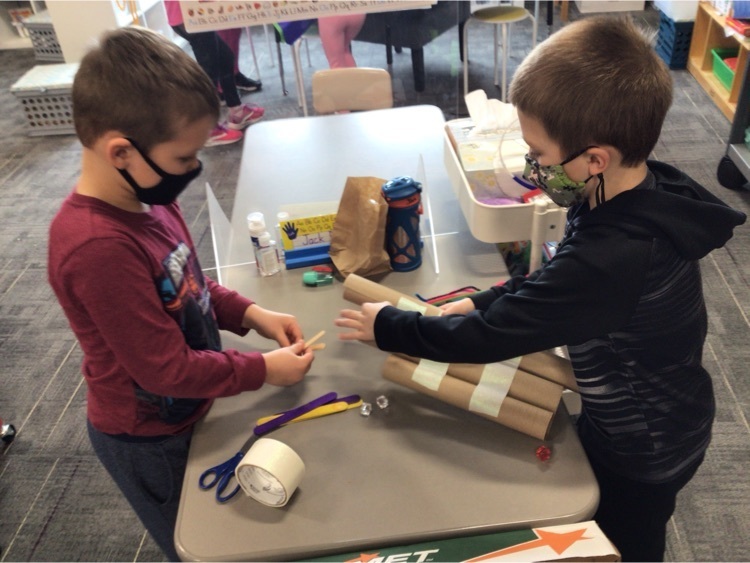 Barneveld SkillsUSA members had a successful experience at this year's Regional competition in the Team Engineering Challenge. Gold, Silver and Bronze all went to Barneveld Teams! Way to go ladies! Way to represent your school! Way to work together to achieve the same goal!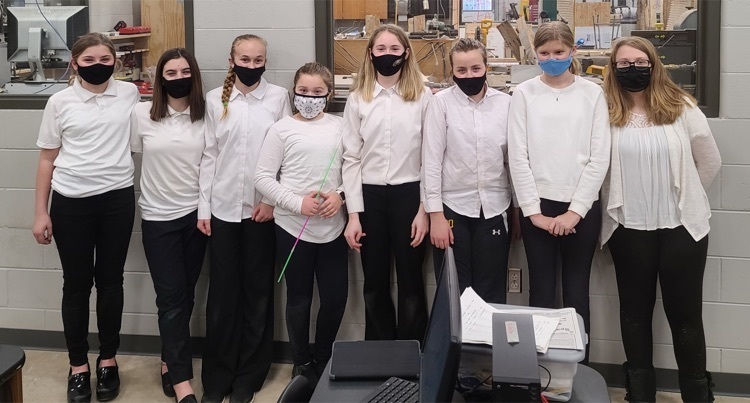 Leprechaun traps continued...