Back to School Night - Open house Grades 4K-12 are invited to come and meet their teachers and drop off supplies. The PTO will be having Sliced Pizza Meal for $5 outside the front doors. Bring a blanket for an outdoor picnic with friends to kick off the 2021-2022 school year!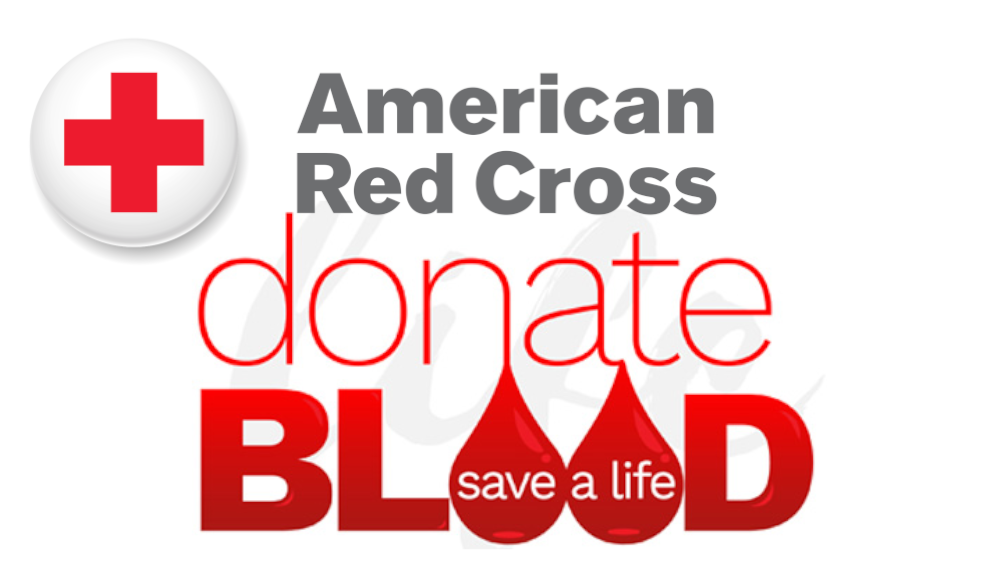 Our littlest learners were having some fun in 4K summer school! #BeBarneveld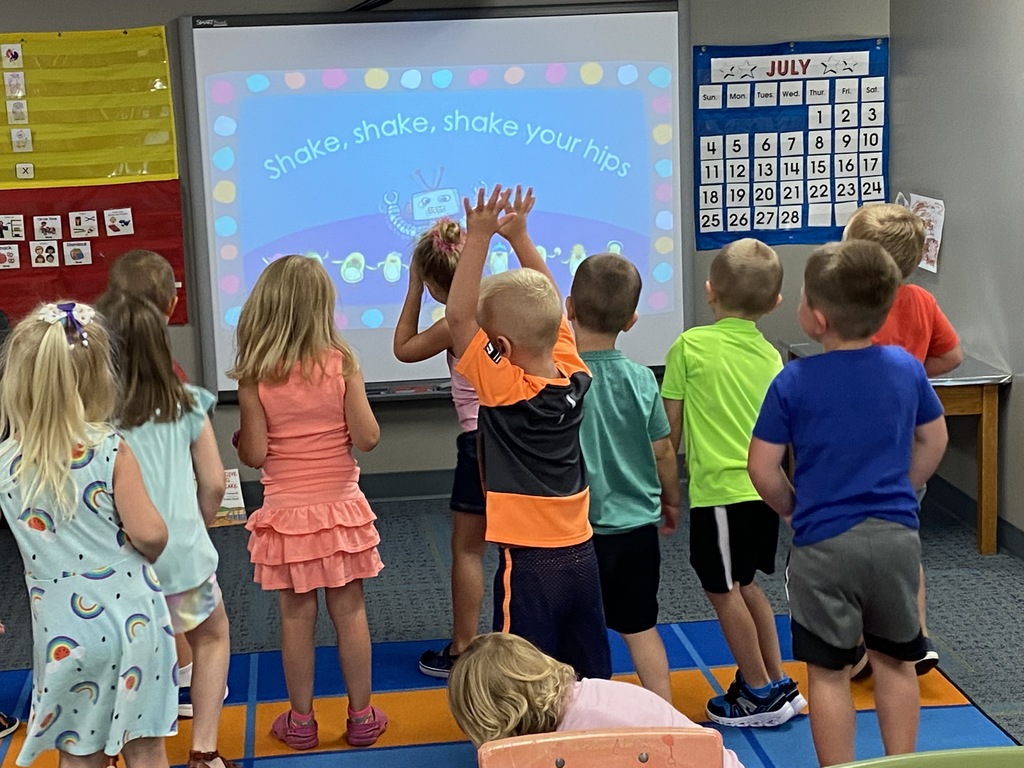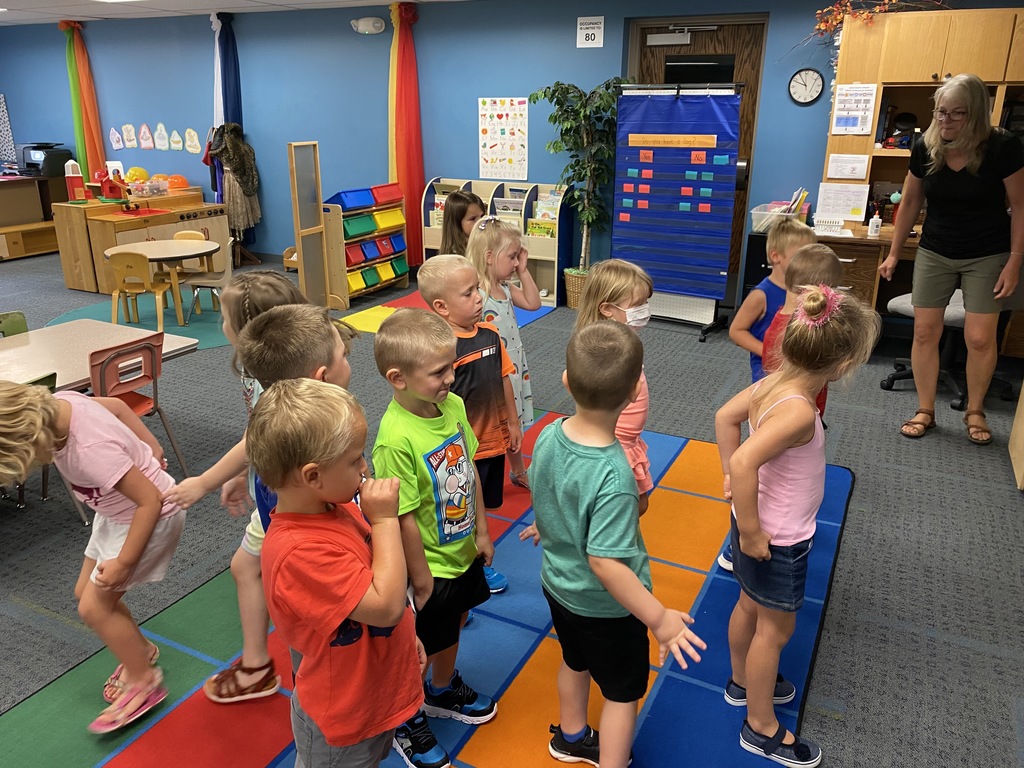 Fall co-curriculars are fast approaching! Head to the Athletics/Activities tab for information on sign-up, code of conduct video/acknowledgement form and physical forms. Contact the main office with questions.
https://www.barneveld.k12.wi.us/page/welcome-page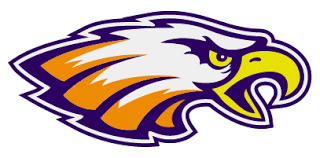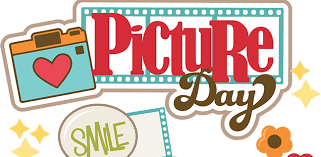 Looking for Bus Drivers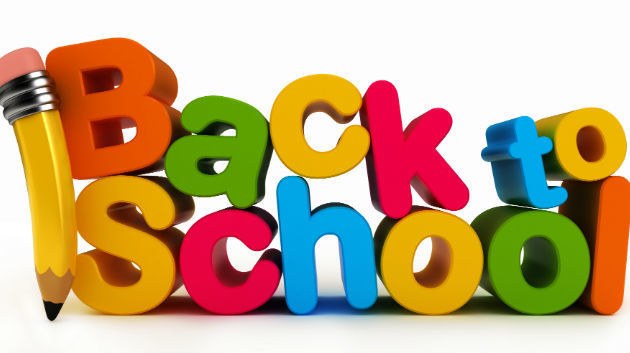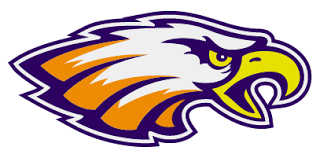 Come join the Barneveld School District Team! We currently have openings for the following positions: Food Service Director Paraprofessional Main Office Receptionist (Part-Time) Apply on WECAN or submit application materials to Barneveld School District.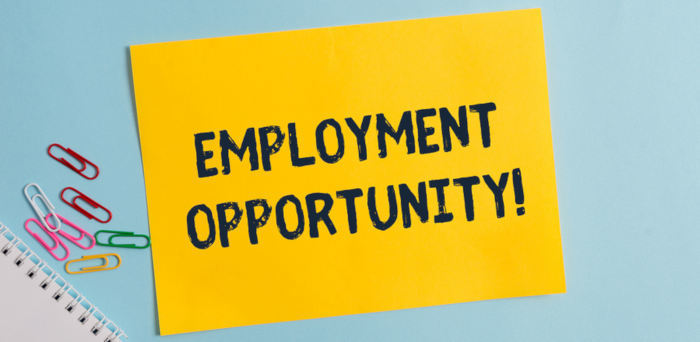 Other Dates Iowa County Health Department Childhood Immunizations/Covid-19 Vaccines summer dates. Call for an appointment at 608-930-9870. Dates: August 4, August 18, Sept 1, Sept 15. For more information call the above number.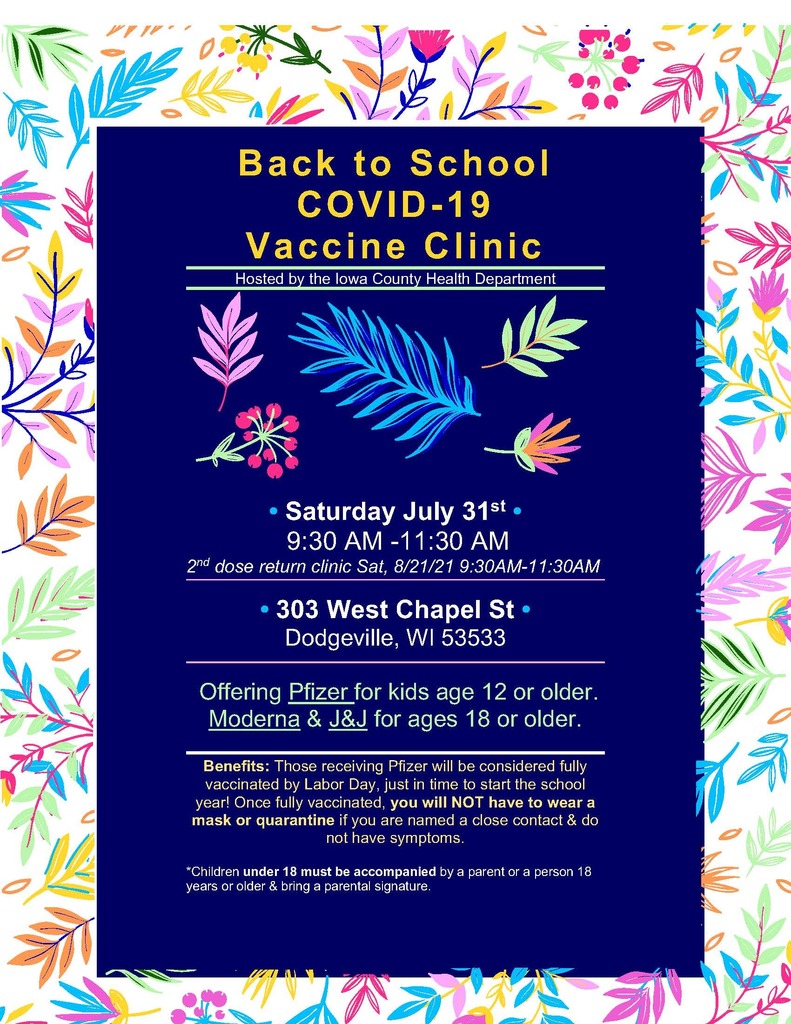 Tonight's School Board Meeting will begin at 7:00PM. The live stream will be available through the quick link in the middle of the school's web page.

Student Information Systems (SIS) Changes coming soon. The Barneveld School District is getting a new Student Information System (SIS). Look for upcoming updates about Parent and Student logins and Registration.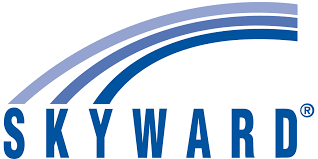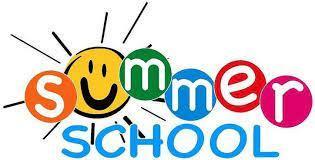 FROM THE DESK OF MR. HANSON: First, thank you to everyone who has sent me reviews of what you've read this summer! I have really enjoyed reading them! If you have not sent me any book reviews yet, no worries! The summer reading contest will be open until 9/1/2021. All you have to do is read a book, give it a score, and then email me a review of it (
THanson@barneveld.k12.wi.us
). Each new book review will get you 5 more entries in the bucket (and remember, entries from March through May are still in the bucket, as well). On 9/1/2021, I will draw one name from the bucket, and that person will win a $50 gift card! This contest is open to grades 6-12 (however, if you're in elementary school and would like to email me what you're reading, I'd also like to read about those, even if you can't enter the summer reading contest yet).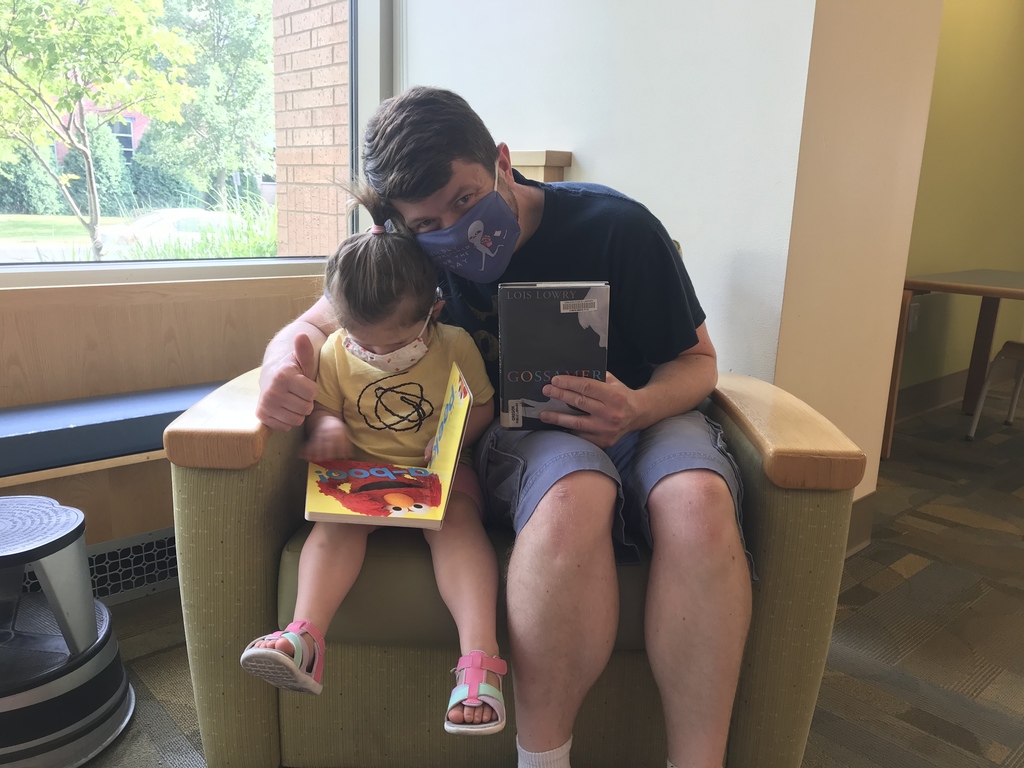 Ms.Bollig's Sign Language Class this summer did an AWESOME job learning ASL!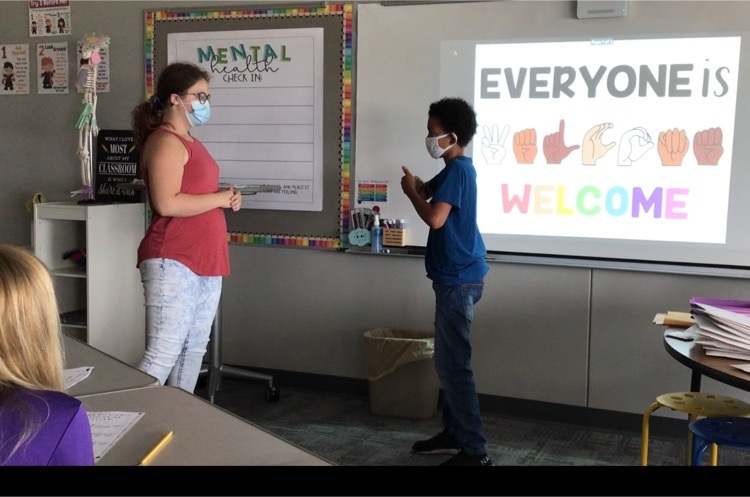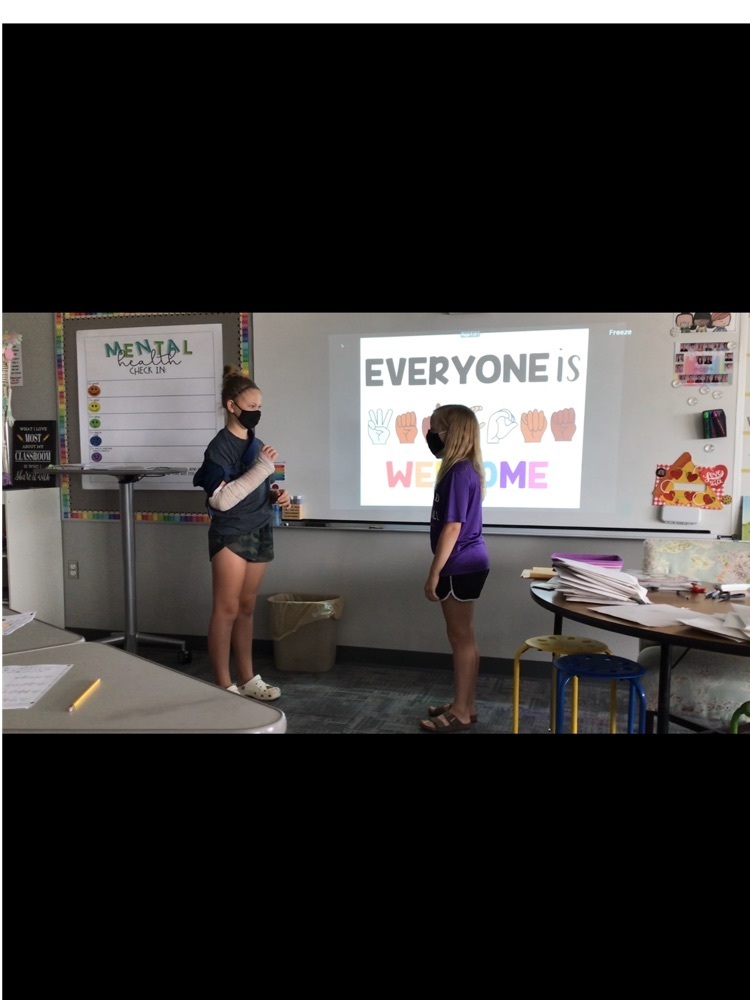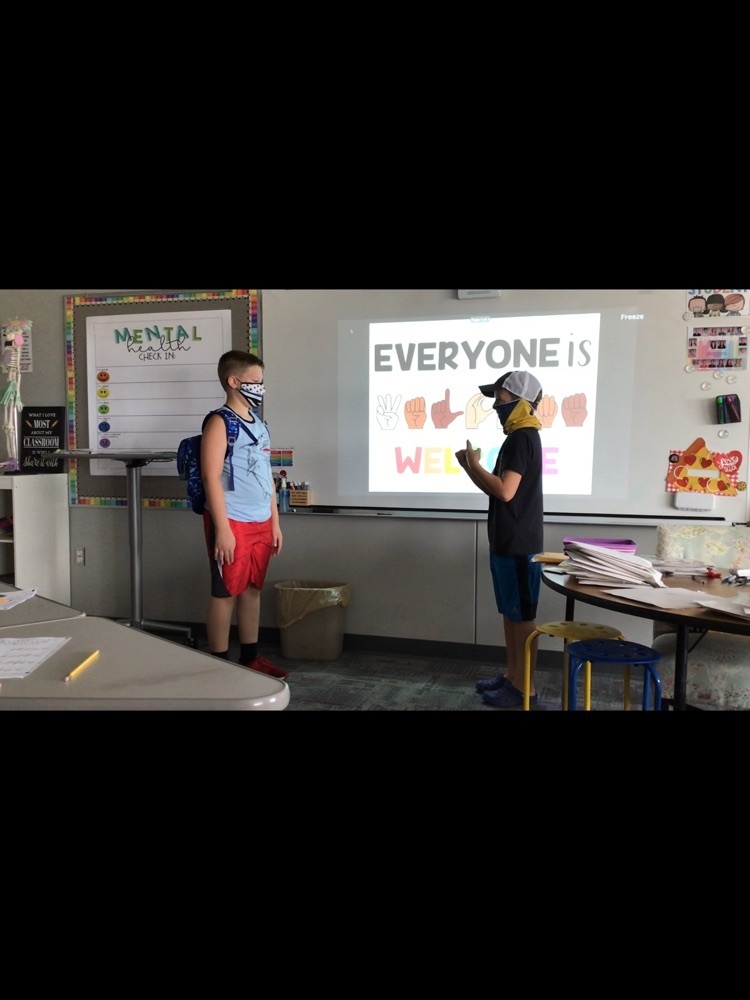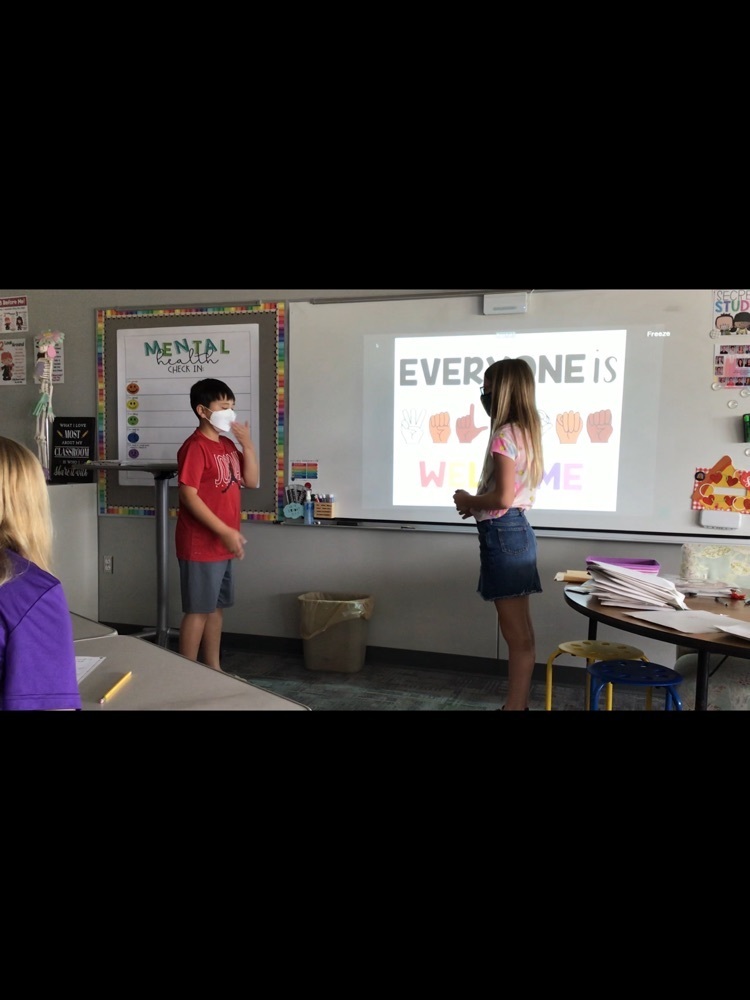 Save the date! Picture day is August 5th and August 9th from 10 AM- 7 PM. Online registration will be open beginning August 5th. More details to come as the date approaches.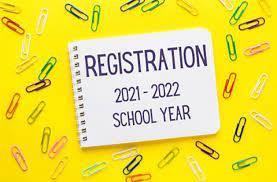 Big shout out to the Girl's Softball and Boy's Baseball teams for their hard work and great season. The players, managers, coaches made Barneveld Proud. #BeBarneveld.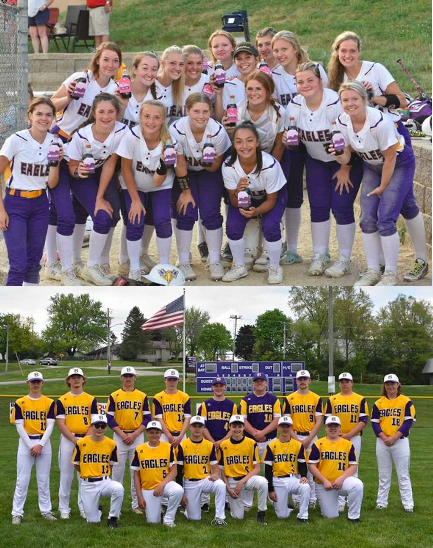 Congratulations and thank you to the softball & baseball player volunteers. We appreciate your help and dedication to the Summer School program and to your sports. We wish you the best of luck today and are proud of the success of the baseball team. Mrs. Caren and the S.S. Staff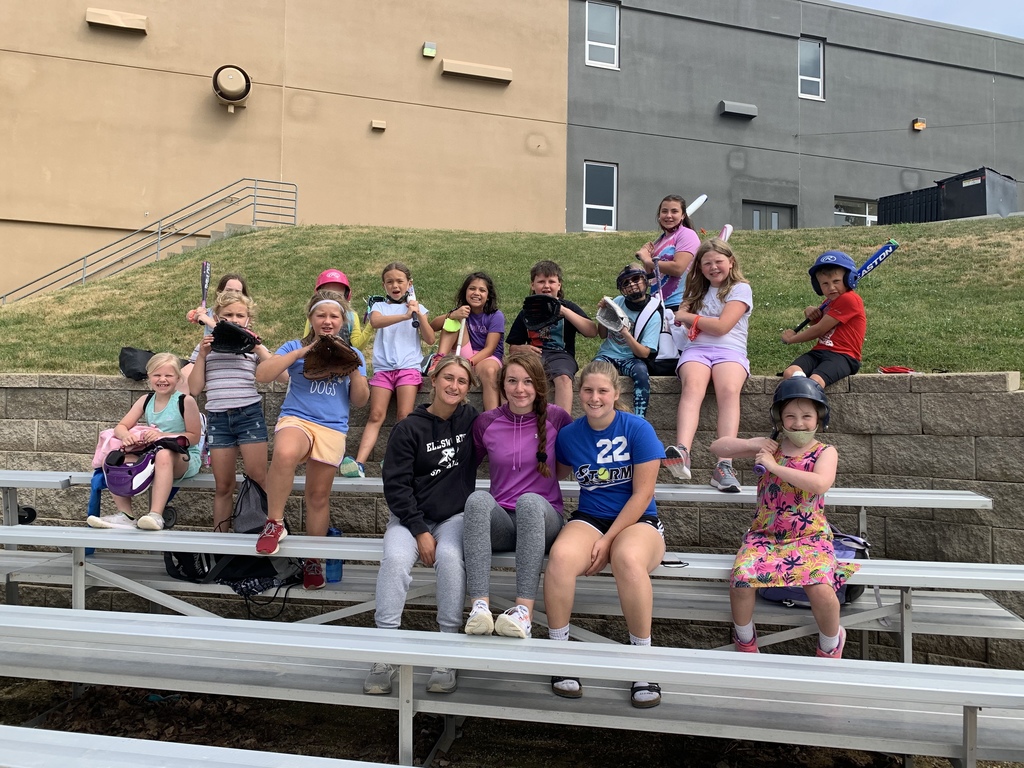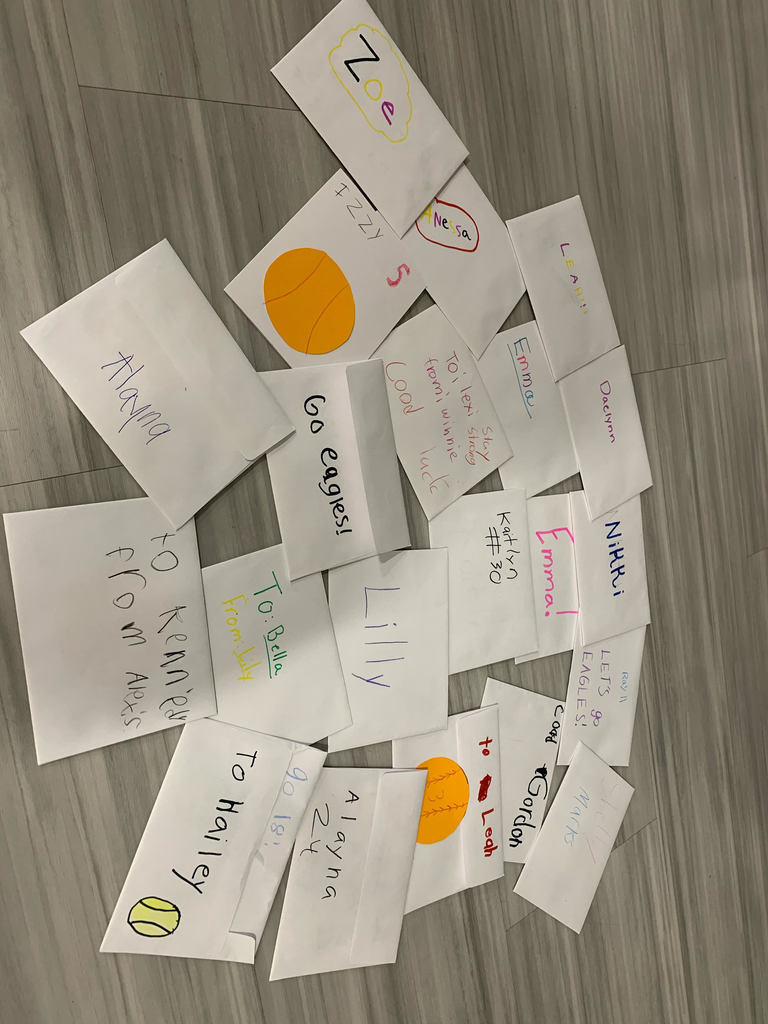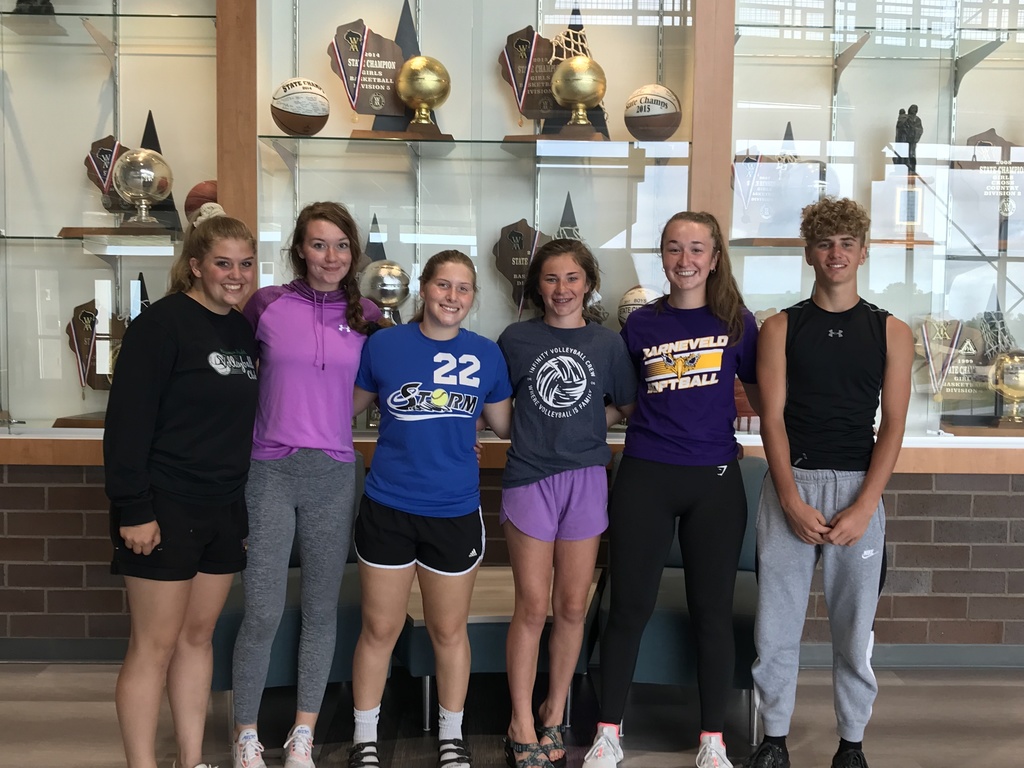 Shout out to all of the high school students who are volunteering their time this summer to help with Summer School. Your help and dedication is greatly appreciated. Mrs. Carden and the Summer School Staff