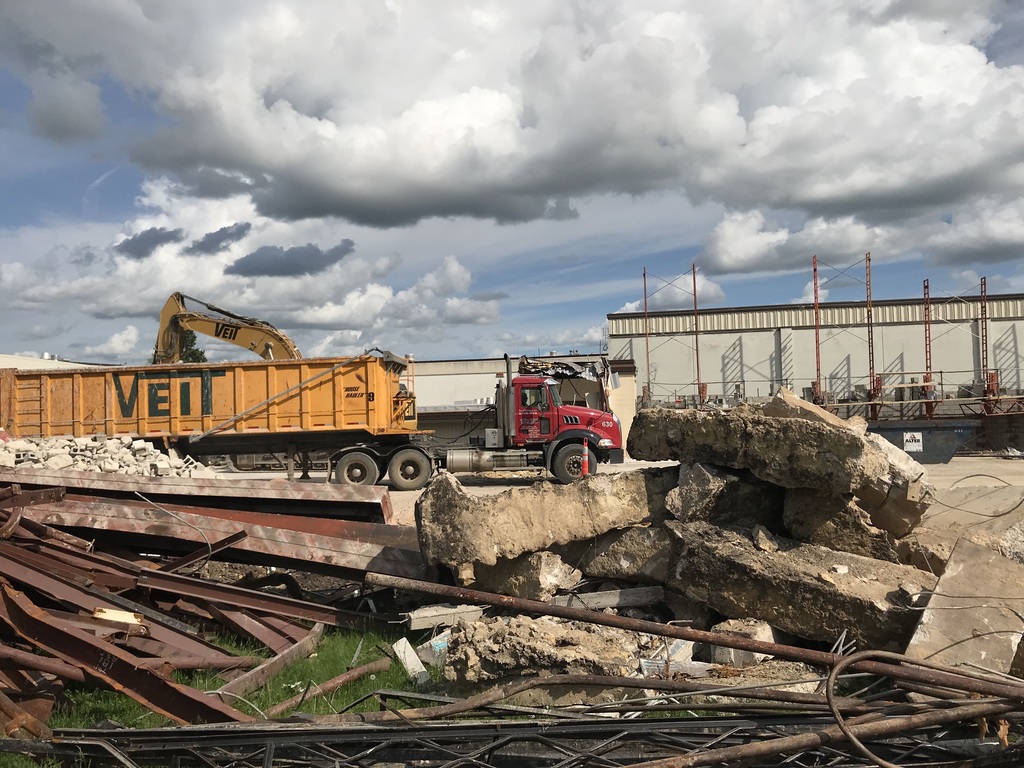 Congratulations to the Boys Baseball and Girls Softball for great seasons.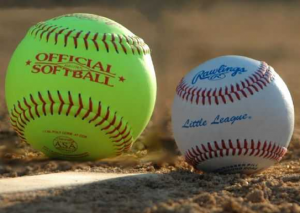 Good luck to the Boys Baseball that play tonight in Deerfield at 5PM


Congratulations Class of 2019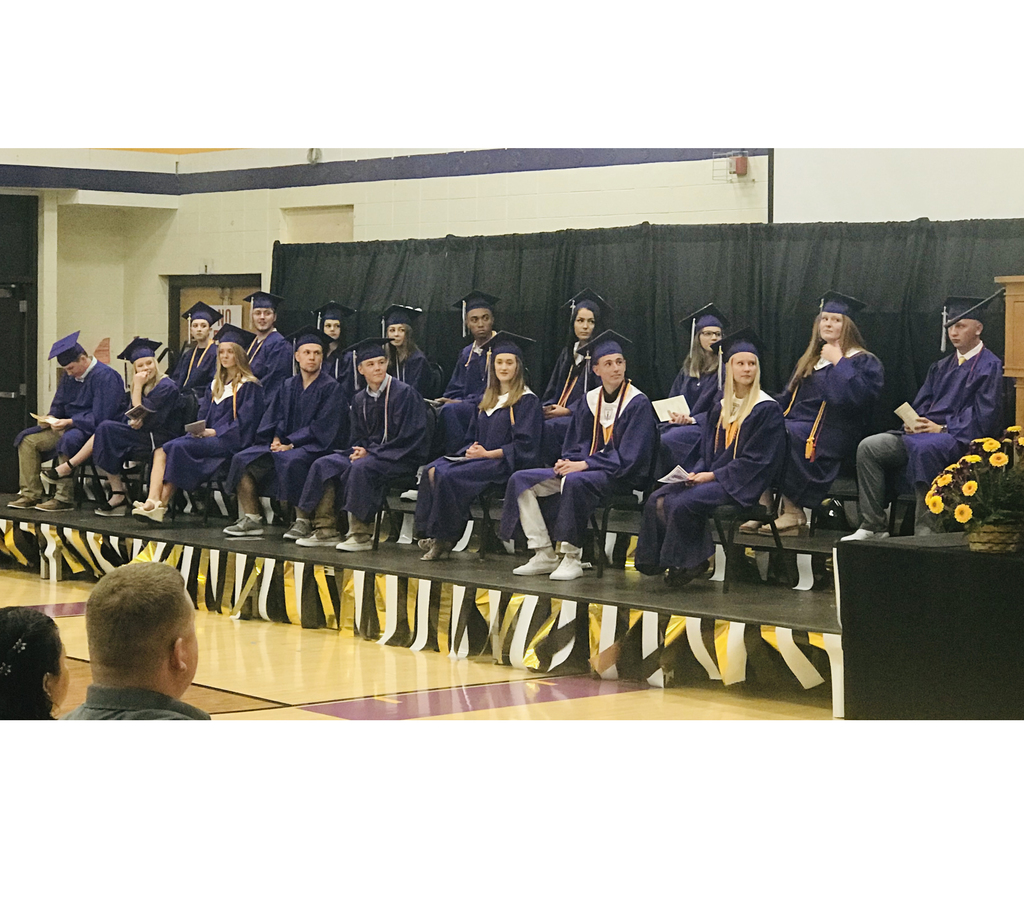 Track athletes moving on the Sectionals Lorisa S - 200 meter dash, Zach B - 1600 meter run, Morgan S & Lorisa S - 4x100 meter relay, Greine Simmart - 4x100 relay team. They will compete on May 23, 2019. Congratulations!

Congratulations on the wonderful season for the Barneveld Golf team. Good luck to Owen and Ethan who will be moving on as individuals next Tuesday.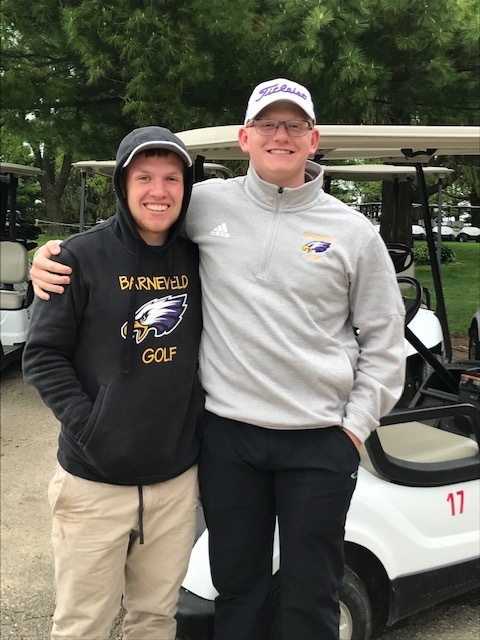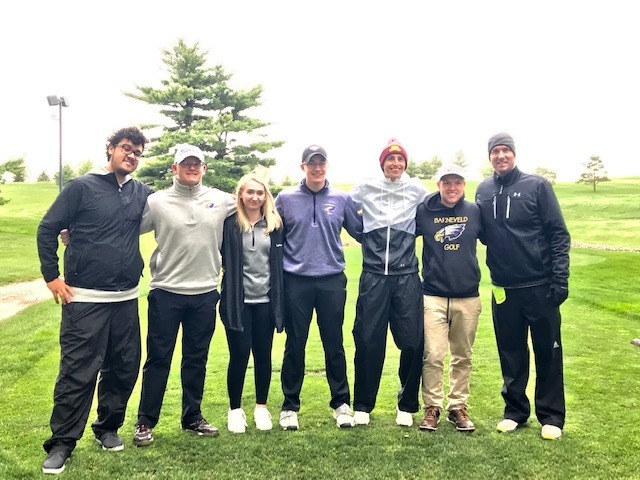 Tonights softball game at Belmont time has been pushed up to 4:30 to avoid the wet weather.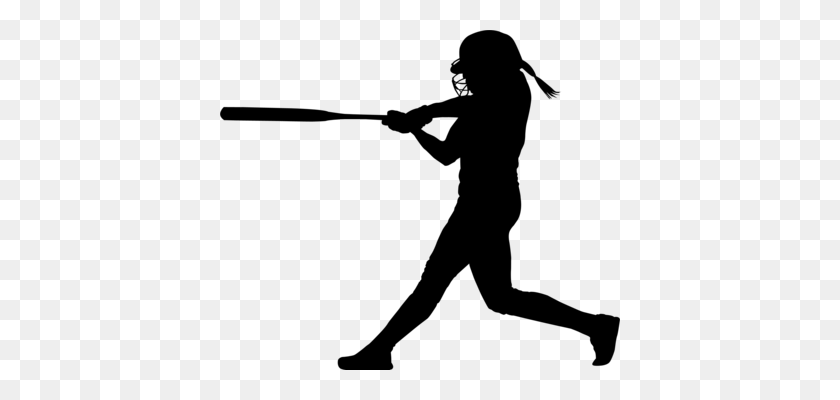 Barneveld & Belmont baseball team wearing their Suicide Awareness t-shirts before the game on Friday, May 17th. Thanks to all who came out to support our teams and the cause. #BeBarneveld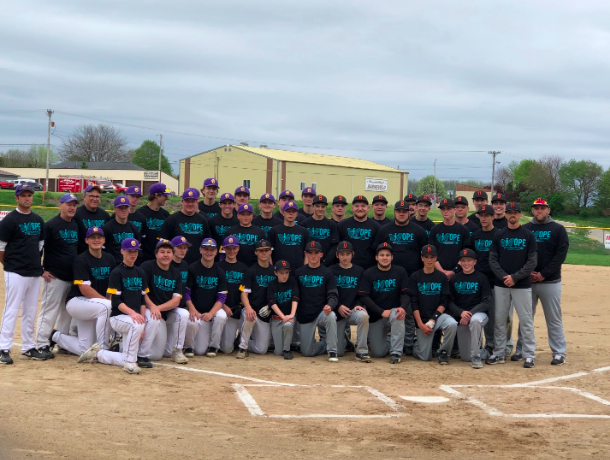 Mrs. Eslinger received the High Achieving Title 1 award from State Superintendent Carolyn Stanford-Taylor at the capitol. Congrats to Barneveld Elementary staff and students. First time receiving this award in school's history!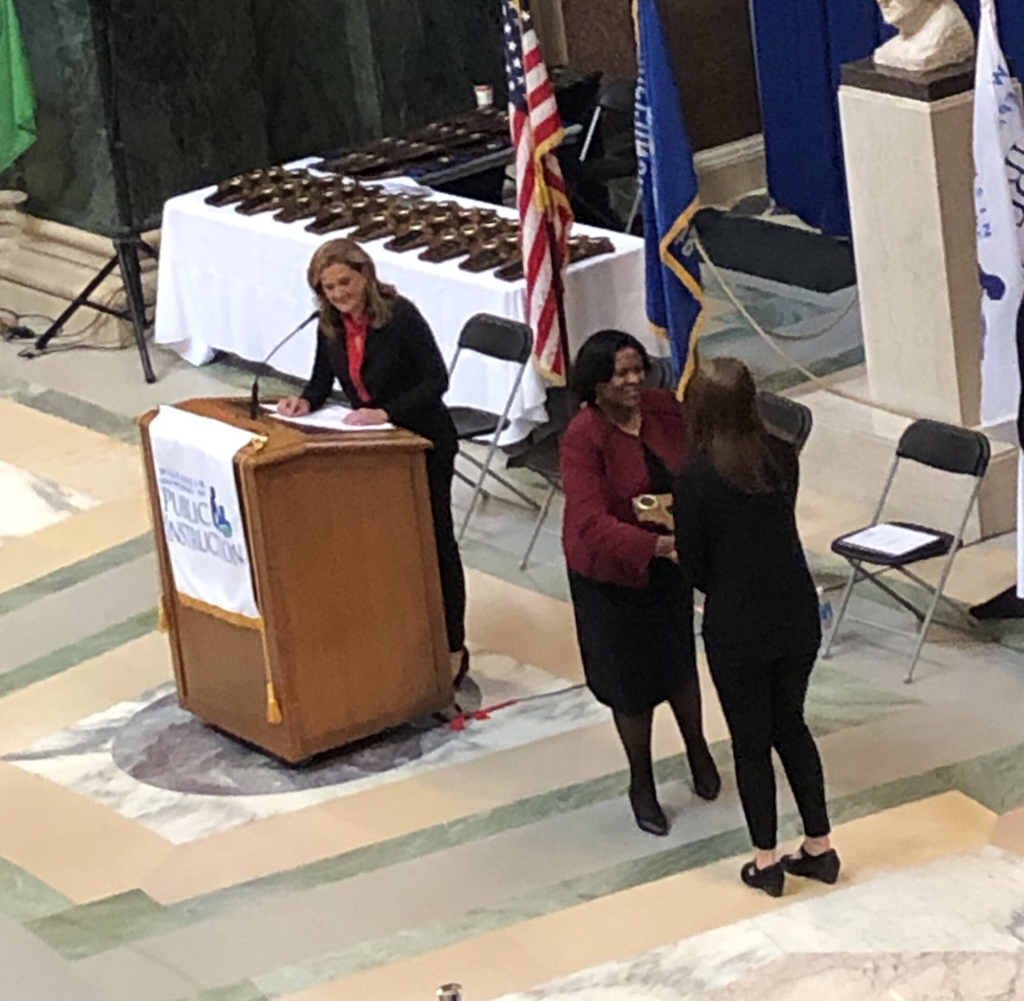 Change of menu for May 24. Sack Lunch WG Uncrustable, WG Muffin and String Cheese, Yogurt, Salad Bar, Fruit, and Vegetables

Tomorrow work will begin preparing the new parking lot area for paving. Students and visitors will need to park on the paved portion. Drop off and pick up before/after school will still happen in the first lane. Thank you for your cooperation.

Tonight's baseball game has been cancelled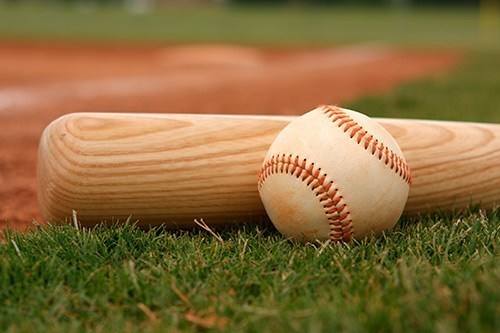 AP US History students hard at work tonight. AP Exam coming soon! #BeBarneveld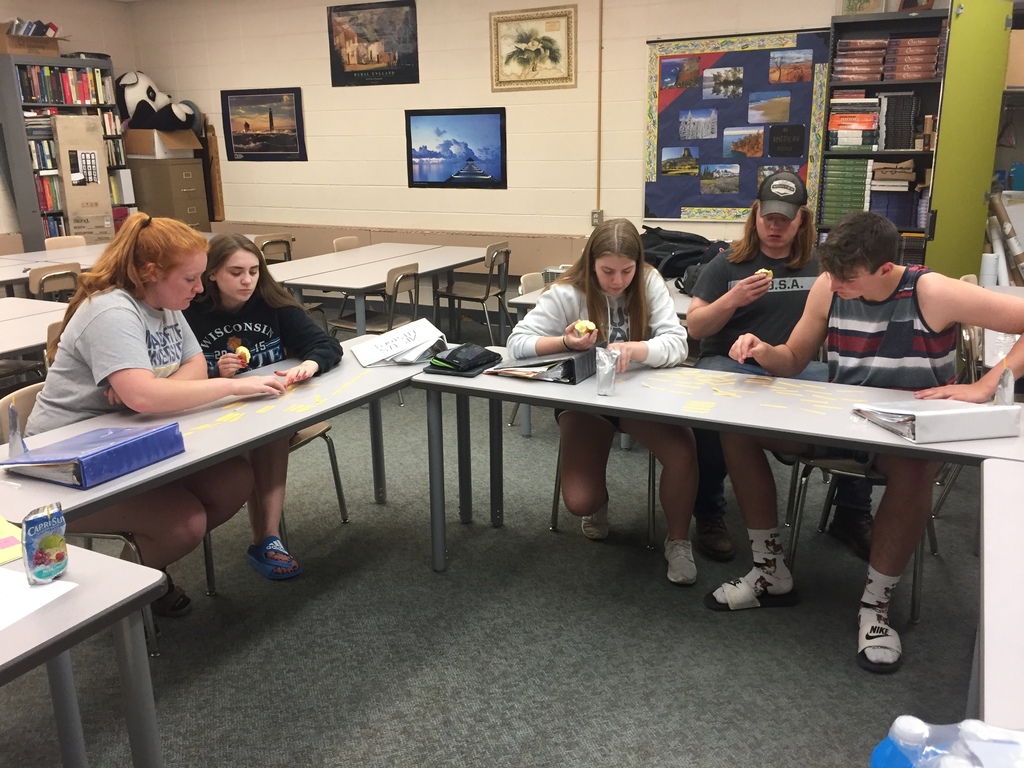 A Swinging Celebration at the K-2 concert! #BeBarneveld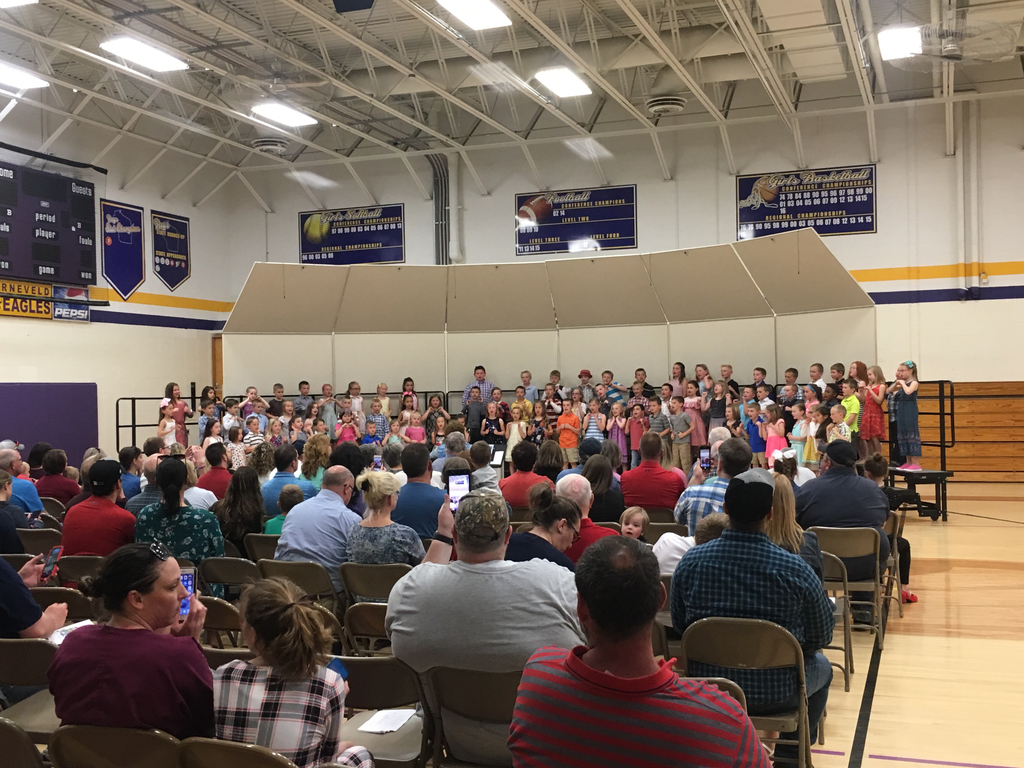 Congratulations to the Barneveld Golf Team placing second in our conference. Owen Pechan was first team all conference.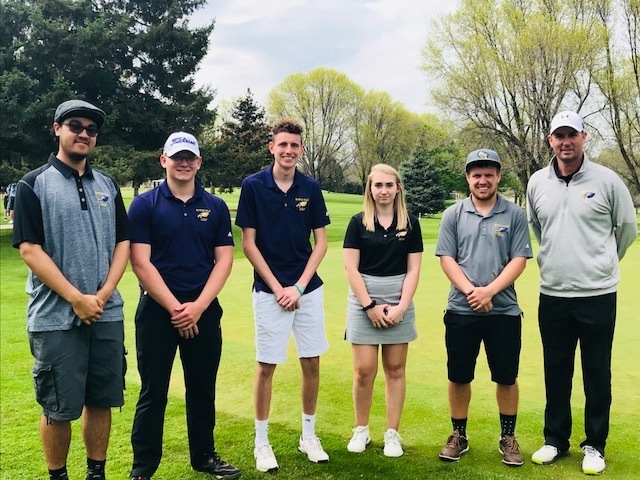 More demolition of 3rd and 4th grade wing.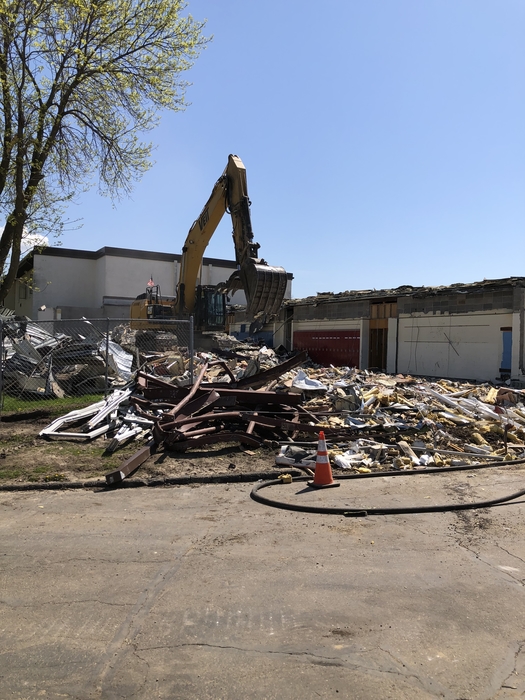 Demolition on 3rd-4th grade old elementary building May 13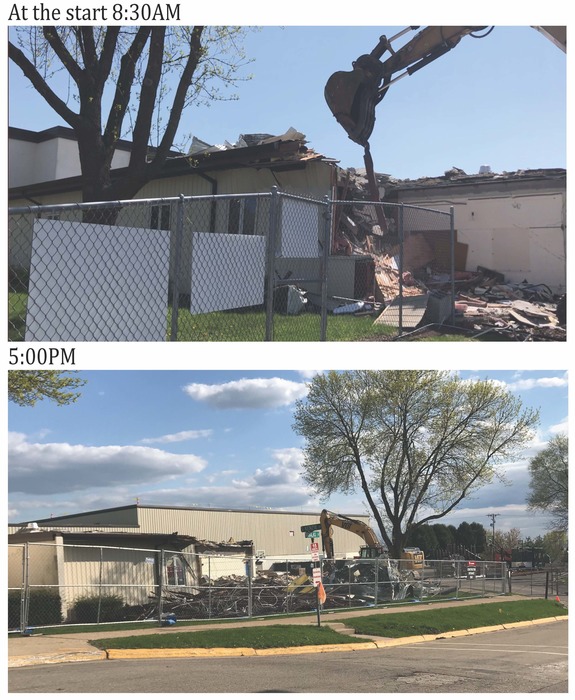 HS Band spring concert.